Zelensky postponed the idea of ​​punishing high-level corruption due to calls from abroad
Previously, the leader of Ukraine said in a comment to journalist Natalya Moseychuk that he would equate this with treason.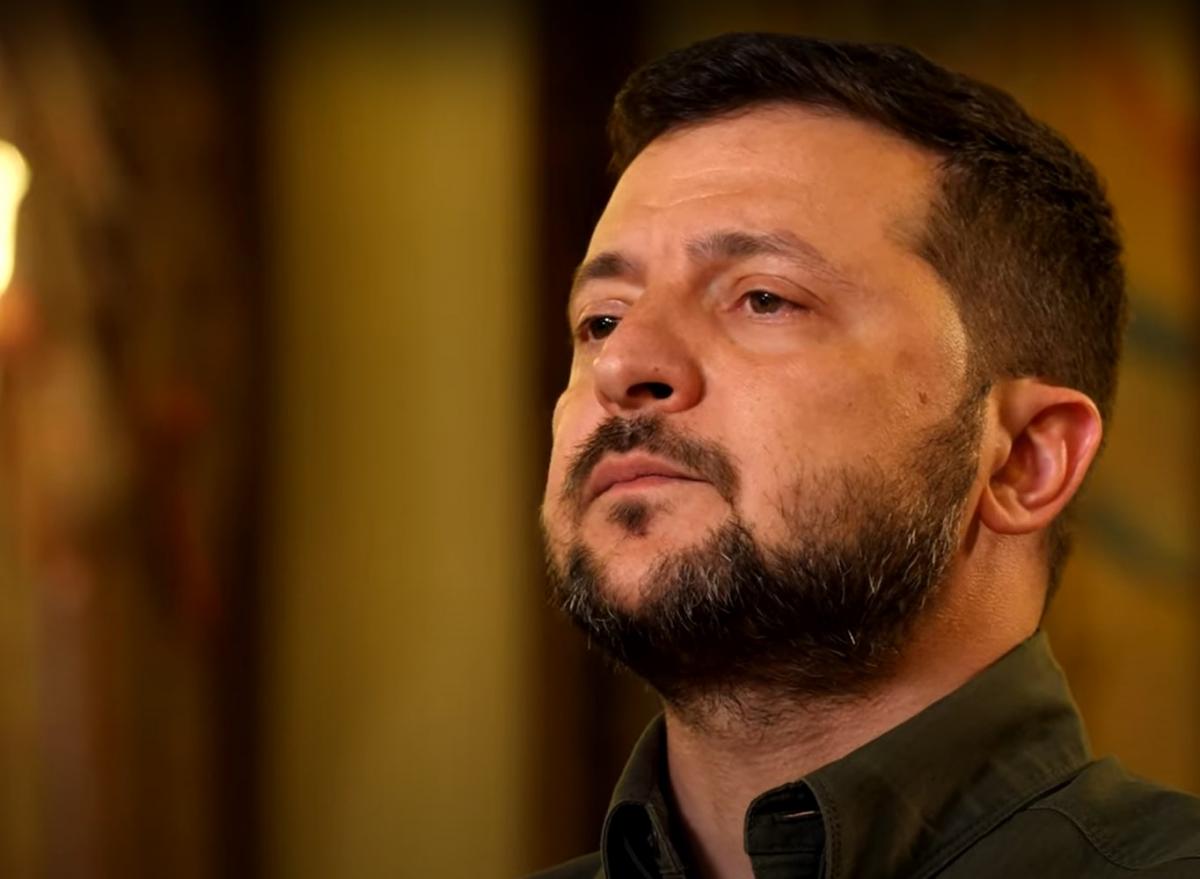 The Office of the President of Ukraine has decided not to rush into Ukrainian President Vladimir Zelensky's proposal to equate corruption on a particularly large scale at the legal level with high treason.
Previously, the guarantor of Ukraine announced in an interview with Natalya Moseychuk that he wanted to submit a bill with a corresponding initiative to the Verkhovna Rada for consideration. However, Ukraine's Western partners did not like this: calls were received from overseas with corresponding signals from "alarmed" ambassadors, reports RBC Ukraine, citing its sources.
"There were calls to Bankova from embassies and partners across the ocean. It was clearly expressed that they would not understand the adoption of such a law and that it would not go unnoticed," said the publication's interlocutor, who is familiar with the situation in the OP.
It is noted that Ukraine's Western partners view Zelensky's initiative as an attempt by the Ukrainian authorities to interfere in the activities of the National Anti-Corruption Bureau of Ukraine (NABU), which should act impartially and without external influences.
The presidential office has therefore decided not to rush into passing this bill, according to the media.
Today Zelensky held a new meeting of the military cabinet
We would like to remind you that today the country's head of state Vladimir Zelensky held a new meeting of the Military Cabinet with a "close circle of people" to discuss specific issues. As the president made clear, the discussion was exclusively about military operations on the front lines. Therefore, other pressing issues such as corruption were not addressed.
The center focused in particular on the topic of the counteroffensive of the Ukrainian Armed Forces: possible forecasts of military operations were discussed, information provided by the secret service was evaluated, Zelensky said.
You might also be interested in news: