Worst Storyline in NCIS Season 7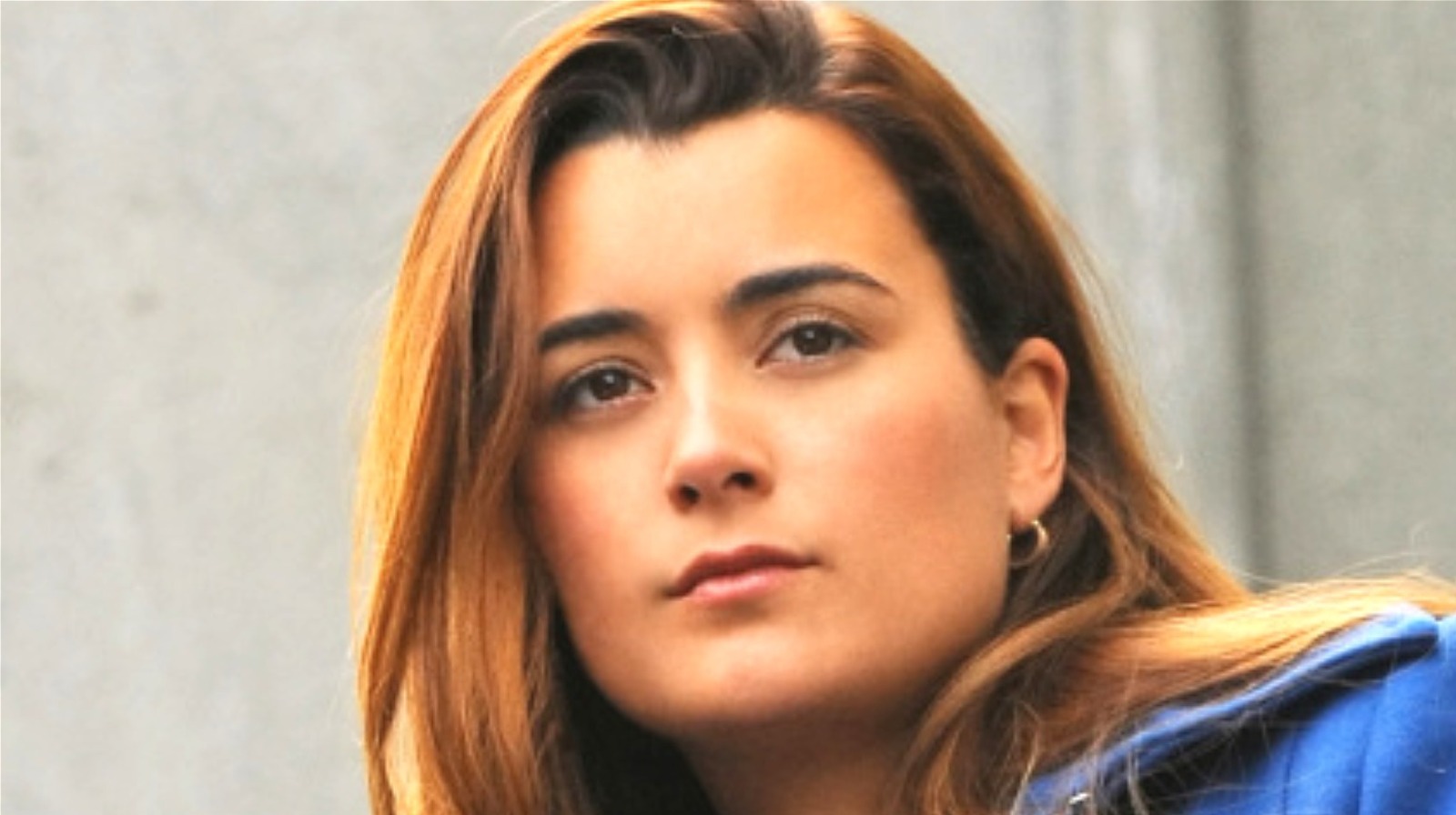 Rena Sofer first appeared on "NCIS" in Season 7, Episode 11 ("Ignition") (via IMDb). Originally introduced as M. Allison Hart, Victor Tillman's (Marcus Giamatti) attorney, it is quickly revealed that Sofer's character will be an ongoing issue as a result of her representing Colonel Merton Bell (Robert Patrick), a wealthy mercenary. who pose a threat to the NCIS team. Hart later returns in Episode 14 ("Masquerade") and begins a case involving Gibbs with the sole purpose of causing problems for the NCIS team. During the investigation, Hart tried to get as close to Gibbs as possible, even going as far as to ask who cut his hair.
After the NCIS team thwarts a major terrorist attack, Gibbs returns home to his surprise to find Hart sitting in his living room. The two argued briefly, but the arguments turned to aggressive flirting when Gibbs pointed out that Hart only took cases involving him. While Hart called the comment "conceited," she didn't appear too eager to leave the task force's house. As the two grew closer, they both glanced at each other's lips as soon as the episode ended. A romantic relationship between the two was later hinted at. While Hart proved to be an important ally of Gibbs in dealing with the Hernandez crime family, it seems a bit unusual for Gibbs to make such advances on the enemy.
"NCIS" fans on main r / NCIS subreddit would seem to agree. In a post on the r/NCIS subreddit, u / g8rBfKn wrote, "Lower voice. I hate lawyers who always call Gibbs Mr. Gibbs." The responses to the post were mostly yes. U / oceanjulep replied that they found the whole plot "weird" and added, "I really can't see why Gibbs would let her get close to him!"
https://www.looper.com/758773/the-worst-storyline-in-ncis-season-7/ Worst Storyline in NCIS Season 7