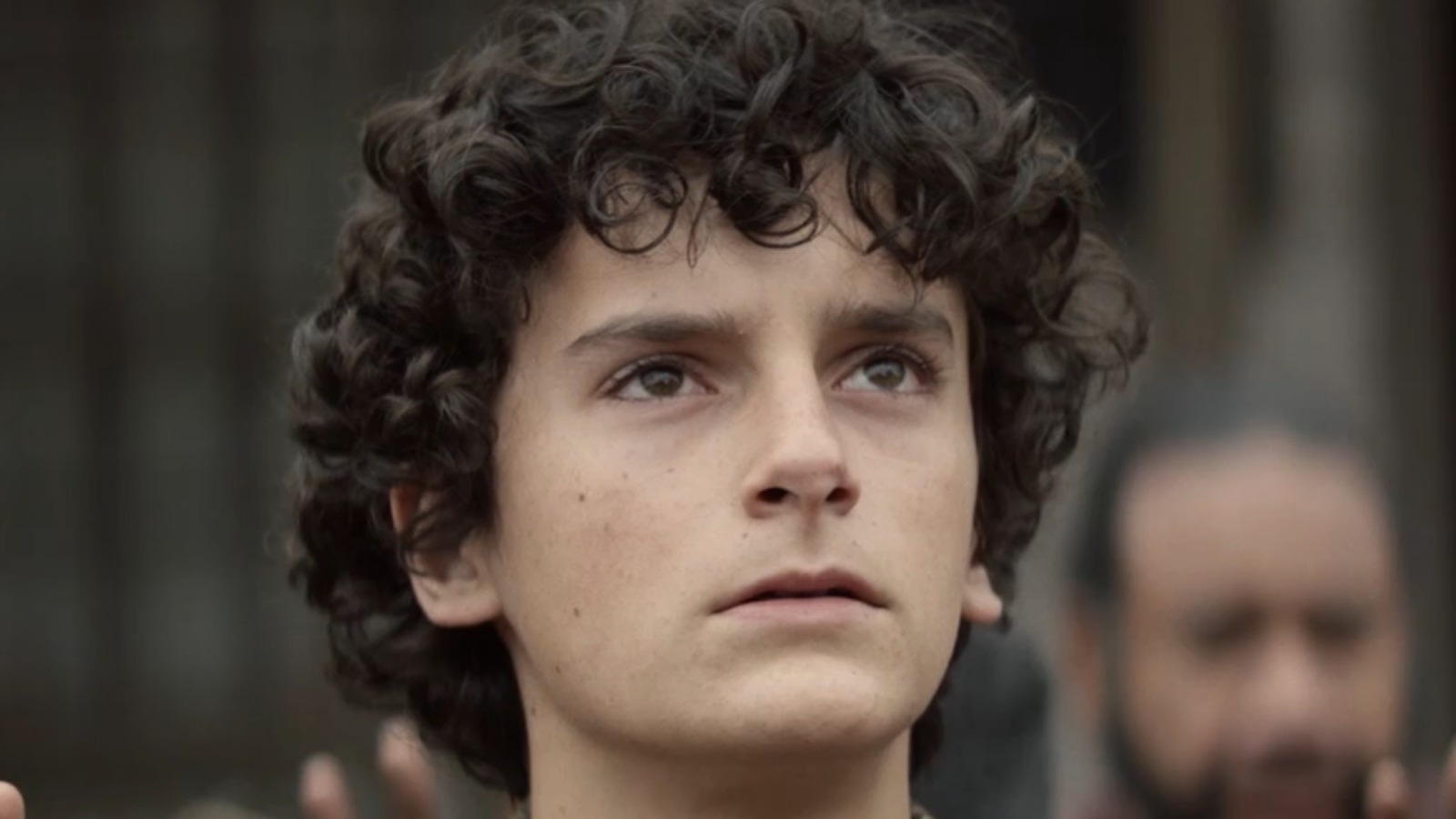 One of the biggest developments in this past episode was that Dennis (Maximilian Osinski) was told by Huck/Jennifer (Annet Mahendru) what was going on behind the scenes at the CRM research facility. Just like the scientist, he didn't need to think about it for too long before switching allegiance.
As Huck leaves, Silas expresses understandable distrust of the woman who accused him of murder not long ago. But Dennis came back with a pretty sensible answer. "You know, on the inside, they tell you that everything you do is for the greater good," he says, "What you do today can help create five hundred years from now. You going into not knowing exactly who you are, you lose perspective. You lose yourself."
When Silas protested and demanded a universal concept of right and wrong, Dennis replied, "No, not at all. Not a long time."
While Dennis' review may not have been a pleasant one, it did give us a better understanding of how CRM works. Those who helped them carry out even their most evil plans were manipulated into doing so out of fear. In a world where everything is turned upside down, people are yearning for a return to order and structure, which we see across the "Walking Dead" universe. CRM manipulates that despair to convince people that they are the way forward and that nothing, not even human life, can stand in the way.
It's also convenient that they speak at intervals of five hundred years. It focuses on an unforeseeable future and the immediate present, where the casualties of accelerating CRM progress are piling up sky-high.
https://www.looper.com/666250/the-walking-dead-world-beyond-season-2-episode-8-ending-explained/ World Beyond Season 2 Episode 8 Ending Explained