Why is the ending of The Silent Sea season 1 so divided among fans?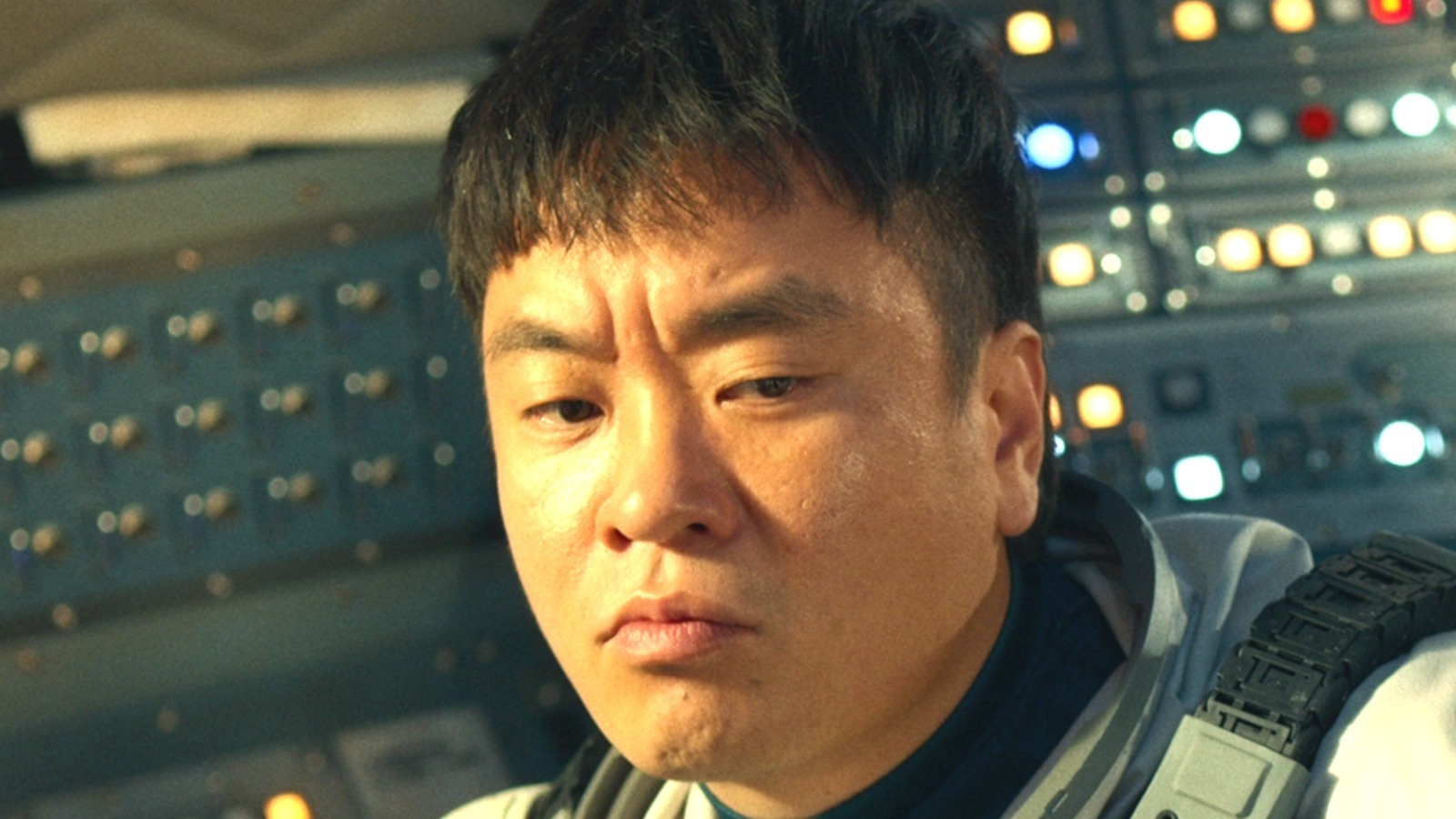 Reddit has become a frequent destination for fans of any TV series to provide their insights and share their grievances. "The Silent Sea" is no exception, and while the series has received rave reviews from critics and audiences alike, it doesn't seem like everyone can agree on whether the the end is worth it or not.
Based on Redditor u / stitchrx, "So… does anyone else feel that it's not a happy ending? It's too sudden and too much is left in the way." The problem seems to stem from the fact that so many things happen at once and not enough time to develop each one. u/gabrielleulris echoed these sentiments, writing, "I loved the ten 'wtf how did that happen' moments in the epilogue."
Of course, other fans of the series believe they know why the season ended the way it did, namely to set up a promising Season 2 as u/ binhpac said,[It's] an obvious setup for a potential part 2. However, the ending was very abrupt. "As of this writing, Netflix has yet to announce whether a second season is in the cards, but 'The Silent Sea' certainly leaves plenty of plot threads loose in the air for it to pick up again at a later date. there.
https://www.looper.com/721037/why-the-ending-of-the-silent-sea-season-1-has-fans-so-divided/ Why is the ending of The Silent Sea season 1 so divided among fans?