Why Emma Watson Thinks She'll Lose Hermione In Her Audition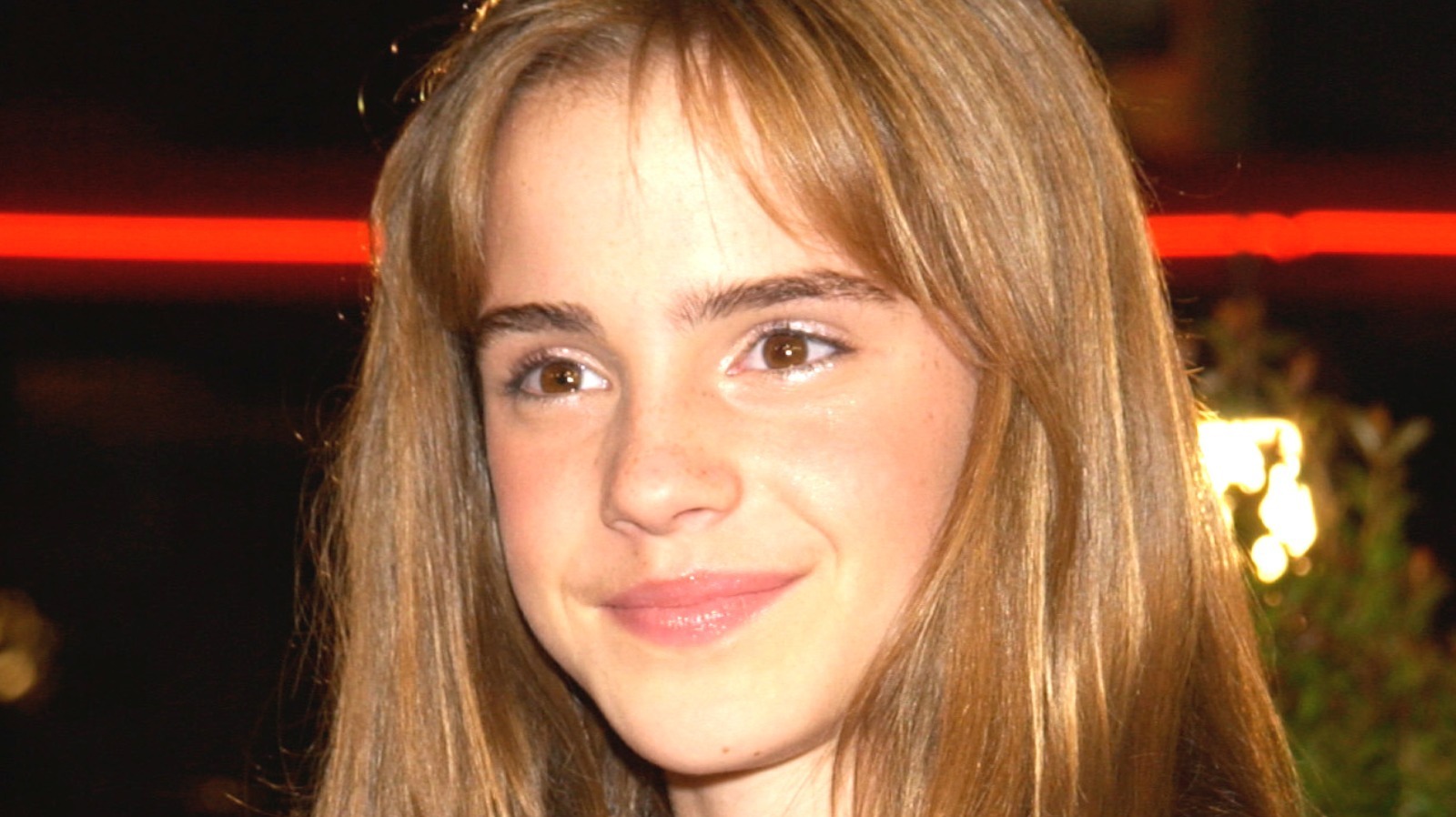 While it's hard to believe that anyone else has come close to the role of Hermione in "Harry Potter" other than Emma Watson, it did. Or at least Watson thinks it did.
In an interview with HuffPost"Harry Potter" casting director Janet Hirshenson revealed that another actor is being considered for the role of Hermione. "There was another little girl that we checked, who just did. I think 'Madeline'," she explained. "She's been in a big movie, and she's kind of like Hermione, so I think Emma saw her at the audition and said, 'Oh, I didn't stand a chance. Has she. "
Of course, when Watson came to audition, she captivated everyone. Recalling when Watson came in to audition for Hermione, Hirshenson said, "We just gasped. It was like, 'Oh my God.' Like, 'Whoaaa!' She was on the screen."
In addition to the impressive audition, a small detail of the character ensured that Watson got the part. The character of Hermione, originally, was said to have "an annoying side at times." The creators thought that the other actor would become too annoying after a while, while the audience would learn to love Watson.
And finally. As they say, is history. Watson transformed into Hermione on screen. It will be a nostalgic watch when Watson returns to visit her colleagues in HBO Max's "Harry Potter 20th Anniversary: ​​Return to Hogwarts."
https://www.looper.com/721371/why-emma-watson-thought-shed-lose-hermione-at-her-audition/ Why Emma Watson Thinks She'll Lose Hermione In Her Audition