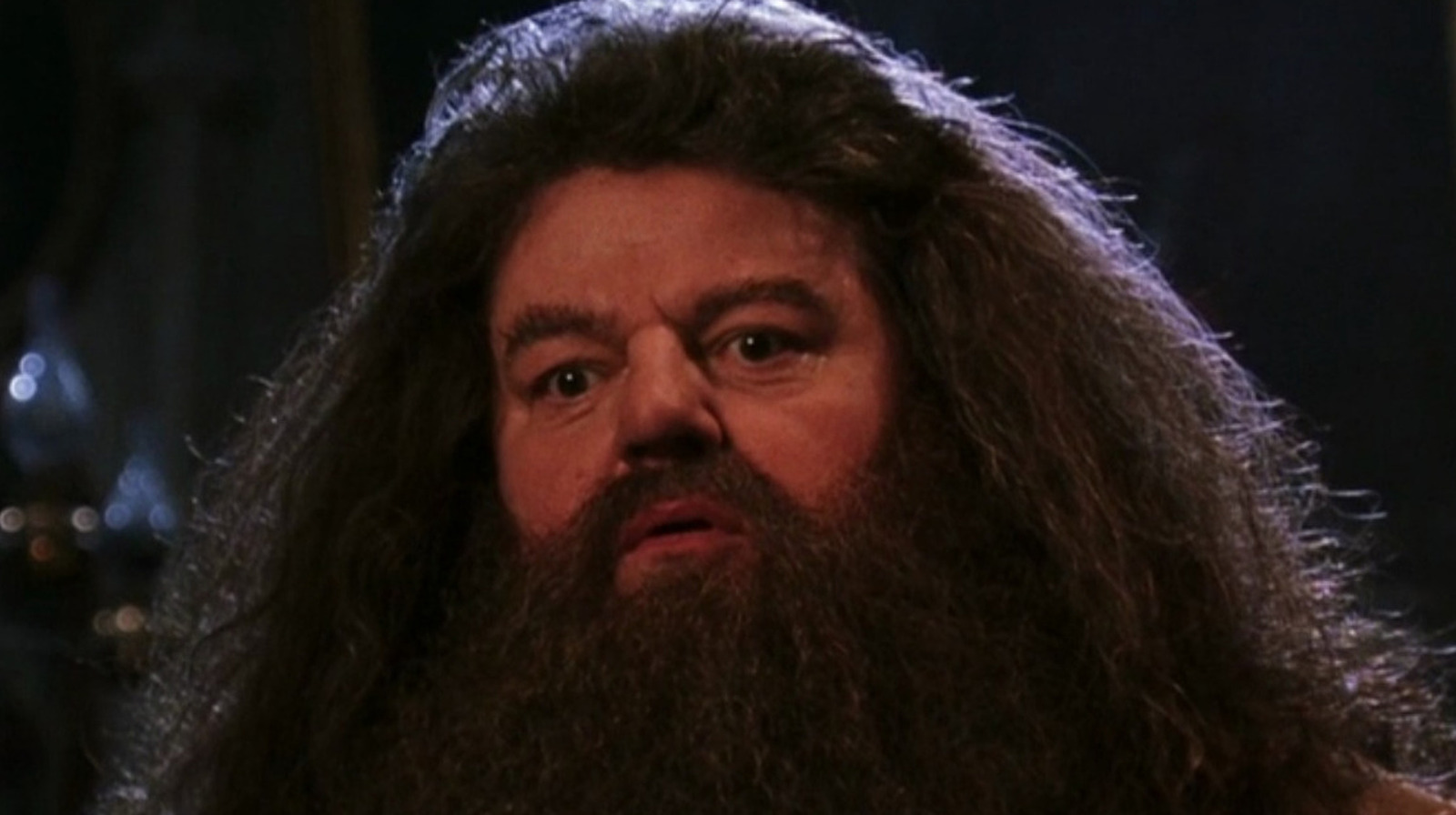 In the years since playing Rubeus Hagrid, Robbie Coltrane has continued to perform both on and off screen. He worked as a voice actor in the Pixar film "Brave", playing Lord Dingwall. He also appeared in "Effie Gray" and the "Urban Mythology" series, which starred "Harry Potter" co-star Rupert Grint. Coltrane won the award for Best Actor in the miniseries "National Treasure" in 2017 (via IMDb).
Most recently, the "Harry Potter" cast reunited again at a special New Year's event to celebrate 20 years since the first movie was released. Coltrane looked back on his time as the Warden of Hogwarts with fondness and Share some emotional words in his interview, saying, "The legacy of movies is that my generation of children will show them to their children, so you can watch them in 50 years' time, it's easy. I won't be here, but Hagrid will."
The special event brings a lot of happy feelings and superficial memories for the "Harry Potter" cast, but it also clearly brings a sense of nostalgia for those who know the story one way or another. Robbie Coltrane continues to touch the everyday lives of millions through his role as Hagrid, the Key Holder and the Base at Hogwarts.
https://www.looper.com/728184/where-is-harry-potters-hagrid-now/ Where is Harry Potter's Hagrid now?