What should you do this spring?
Spring is finally in full swing and it's time for freshness, rebirth and new beginnings. And what better time for a change than spring? So if something has been on your mind for a while or you want to do it differently, The time is ripe for a change. Look at the picture and choose one of the three symbols. It tells you what you should do and what your message is.
1) You have chosen a deer
You have an opportunity to find an answer to a matter that is very important to you. There is a good chance that you will overcome suffering, unfortunate situations, etc. this spring what complaints you have had to endure so far. In addition, you will draw a great deal of wisdom from them. This Unpleasant experiences helped you to become who you are today. Take the time to answer the questions you've been avoiding. Now you have the wisdom to do so.
2) You have chosen an owl
In order to bring something new into your life, you must first make room for it. You could change your thinking and eating habits, or maybe try a new exercise program. It is entirely up to you what this change is all about and many things can be related to it. You know full well that there are things that you no longer use that are just lying around at home. The sooner you start getting rid of them, the quicker positive change can occur.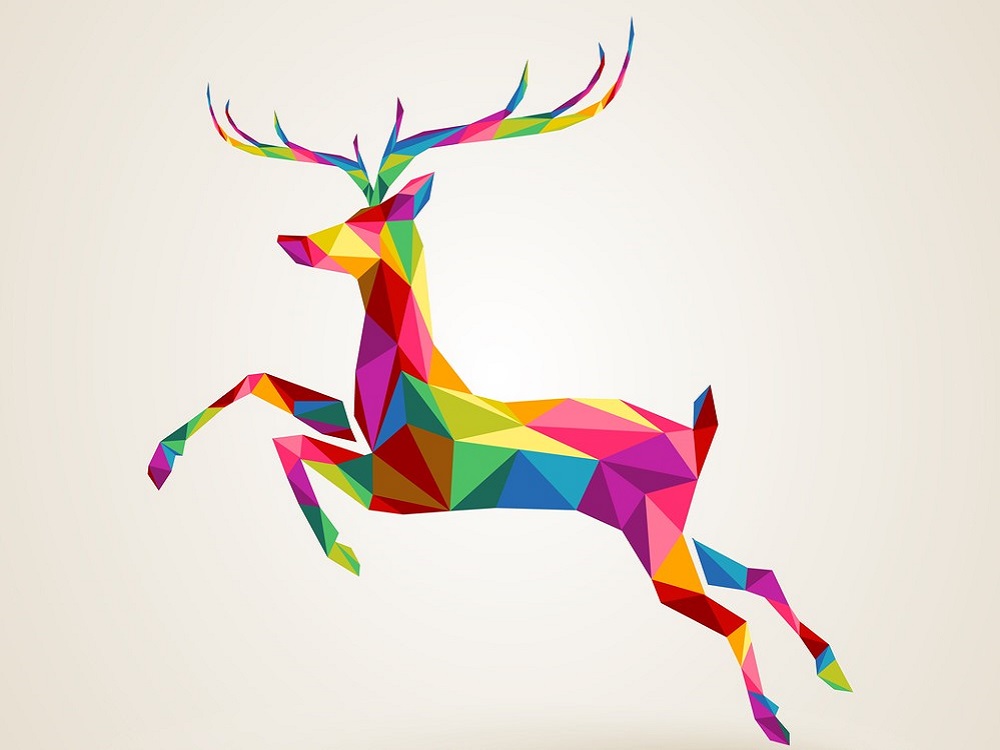 3) You have chosen a bull
There is no doubt that you have been under a lot of stress lately. You did a great job controlling everything that was going on around you, but Now it's time to slow down a bit. Give yourself a day or two and meditate or relax. You should also take care of your past and group it into yourself. In the near future there are still some hurdles waiting for you to overcome.
Which symbol did you choose?
Source: Express