War in Ukraine – astrologer made a new forecast – UNIAN
Astrologer Yana Tymoshchuk, in an interview with UNIAN, said that the stars promise Ukrainians for September in which areas it will be very hot, which areas we will be able to liberate soon, and also when Putin will die and whether Prigozhin has really "risen".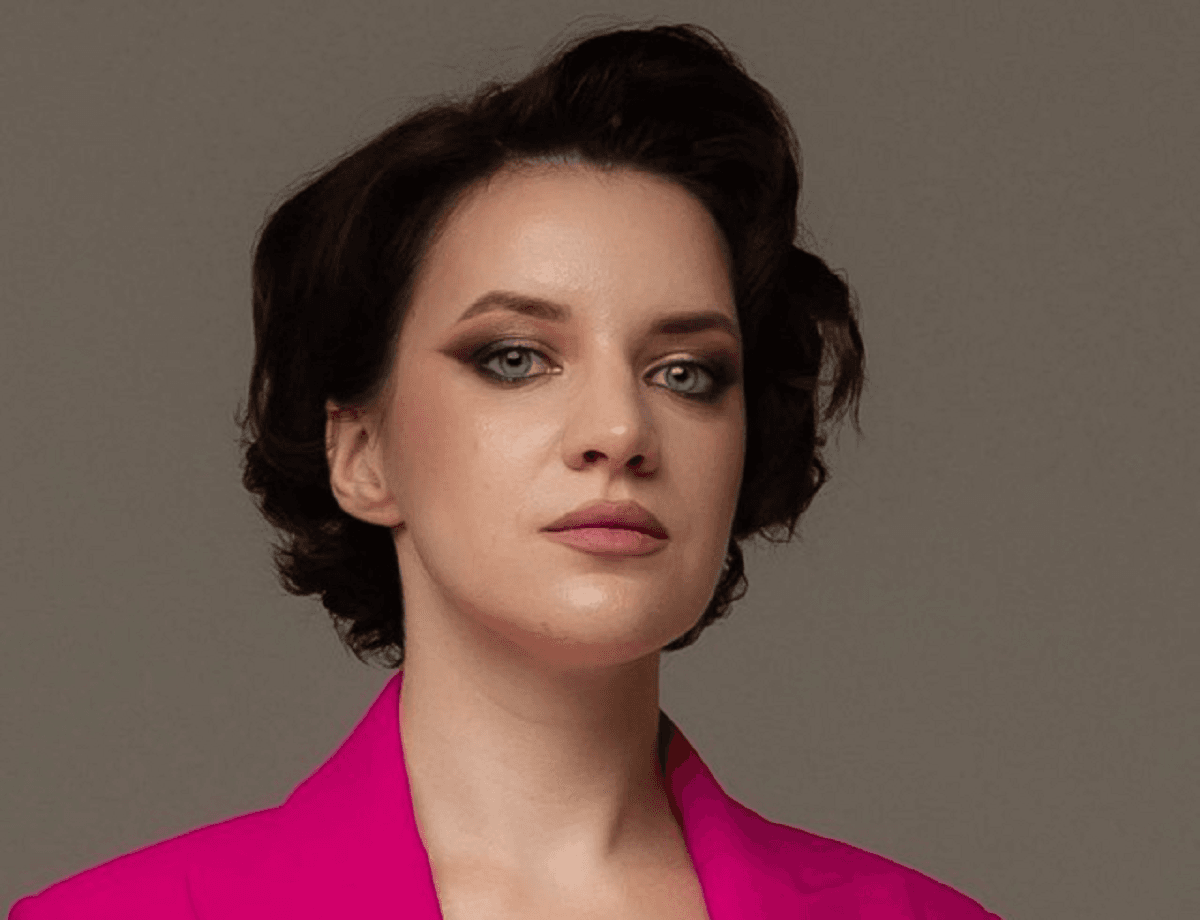 Yana, tell us what the celestial bodies promise Ukrainians in September.
Hell September. The Ace of Wands card will drop. Active movement in front. Strike in response to hit.
September 1-4 – Social and financial problems will arise in society. The material part of life will come to the fore for residents of Ukraine. The Justice card is the beginning of the courts, changes in the law, rules, the introduction of new duties, an accountability. During this period there will be important agreements on the supply of weapons. Partners are expected to provide support.
September 5-10 – energetically difficult days, the hardest blows to people's health, magnetic storms, pressure, the arrival of new diseases from Europe. This is the time of the beginning of the spread of diseases that the world has not heard of. From a futuristic point of view, this is worse than the corona virus, there will be many deaths. This trend will start now and continue until 2025. Distribution: insects, water sources (rivers, seas, oceans).
September 7th is an aggressive day with many attacks on cities, infrastructure, bridges and airports from both sides. Acquisition through death. The "Death" card is omitted for the first decade of September. In combination with the tower card, it causes destruction. Revision of values, positions of power. Misunderstandings can arise between the authorities and the population.
09/09/2023 is a mirror date and when you add it gives us the "Chariot" card – that is forward movement, acceleration on the front lines, a radical change that will radically change the situation. Energy on the side of Ukraine.
September 10th to 15th are the most dangerous days. To stop. Dead end. Broken dreams. Lots of losses. Mobilization Activation. As if "all forward." Today there will be an attraction of energy and power through otherworldly influence. This is a third party that has not yet shown up. We'll find out later.
On September 15th there will be a new moon that will start new processes in the world order. All parties will choose to support or vice versa as far as Ukraine is concerned.
And what awaits us in the second decade of the month?
There will be many deceptive illusions from September 15th to 20th. Those who died will rise. Many things that used to be a mystery will come to light. There will be scandals in the political sphere, not only in Ukraine but around the world. Card "Ace of Swords" – we are talking about negotiations, a new stage in the settlement of the war in Ukraine.
On September 20-25, conflicts between states erupt. Who is friend and who is foe? There will be new local wars in the world. Map "Empress" – by the end of September not only Ukraine will bring new territories under control. In the natal chart of Russia there is information about the conquest of new territories at any cost. strengthening mobilization. Changing the status of territories included in the Russian Constitution.
25-30 September – the symbol of the snake. Lots of obstacles, forced stop along the way. The forbidden fruit. Catch. A provocation by Russia is being prepared.
Magnetic storms are also activated. deterioration in health.
In what areas can the Armed Forces of Ukraine make progress despite the difficulties?
Active attacks will take place in the center of Ukraine and in Crimea. I see that there will be a "meat grinder" in the Zaporozhye and Donetsk directions. If I may say so, the road to the sea is clearer for Ukraine. This month there is a high probability that Russian troops will withdraw in this direction.
Kharkov, direction Dnepropetrovsk in danger. Also Lviv, Ivano-Frankivsk, Zhytomyr, Sumy, Krivoy Rog. An offensive by the Russian Federation can be prepared in the direction of Kharkiv.
And how will the situation in Crimea be?
According to future research, Crimea will neither belong to Ukraine nor to Russia. Crimea will return to its historical roots.
Is a total failure to be expected due to the shelling?
Yes, there will be closures in some cities in September due to damage. From mid-October, the energy will increase. There will be no long blackouts. Winter in Ukraine will be warm. Maybe even a record heat compared to other years. Active preparations are also being made to protect the population.
What can you say about the opening of flight connections with other countries?
From the point of view of future research, it is not worth waiting for the opening of air traffic and the borders for the exit of men. On the contrary: there will be border closures in all countries. This will happen in the coming years. This is due to new provocations of wars, conflicts and disease outbreaks. In connection with disasters and disasters, there will be a resettlement of peoples. Borders are either closed or opened. Ordinary people will not be able to fly airplanes. It will be very expensive.
By 2030, we await global climate and world order changes that will usher in an entirely new world order. It looks like the USSR 2.0, only in new packaging. Country association, local unions. There will be imperial ambitions, the cyclical nature of history. Return of the previous world map. The gap between rich and poor. Women will rule states again.
Many experts have previously said that 2023 will be a winning year. Can you confirm your opinion?
At the end of the war, there are the following scenarios: 1) In 2024, there could be a halt due to very large destruction, casualties, lack of resources and deception of our allies who do not want to invest further in the war; 2) The war could last until 2026-2028.
If the first option works, the war will be frozen for several years, and another war awaits us between 2028 and 2030.
Another common opinion of astrologers is that Putin will die soon.
Putin will die of natural causes at the age of 82. If someone is involved in their death, they may die earlier.
Is a coup possible in the Russian Federation during the lifetime of a dictator?
There will be no coup in the Russian Federation, one can only count on local differences in the elites.
The death of Prigogine became known recently, but now there is information that it could have been staged. What do the stars say about this?
On a subtle level I see that Prigozhin is alive. The staging of death to show later emerging evidence and documents. Prigozhin's doppelganger was buried. He has many doubles. A sacrifice was made for wealth and the accumulation of even greater goods. As was the case with the Titanic and the Bathyscaphe Titan.
Putin didn't do that. Everything is coordinated with the ruling families Rothschild – Rockefeller – Morgan to get to the bottom and initiate a new order. With this situation, they want to show that Russia is one of the totalitarian countries and "encourages" this form of government. So Putin wants to get to the bottom of it, but that will be later.