US
Topeka Police respond to a two-vehicle collision at 37 and S. Kansas Avenue Tuesday morning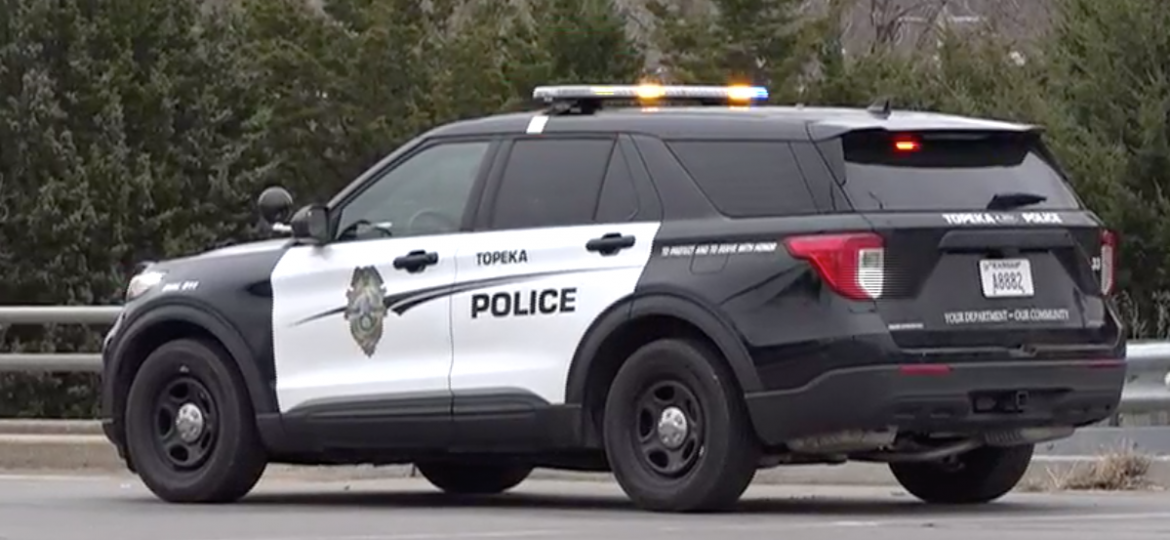 Topeka, KANSAS – According to the Topeka Police Department, this unfortunate accident happened shortly after 8 a.m. Tuesday.
It happened at 37 and S. Kansas Avenue.
Topeka Police Department officers responded to reports of an accident.
First responders discovered that a Chevrolet 2500 and Nissan Altima pickup truck collided at that location.
No one was injured in this incident.
Traffic was slowed at the intersection for more than 35 minutes.
This is a developing story and it will be updated as new information becomes available.
https://lawrencepost.com/topeka-police-respond-to-two-vehicle-collision-at-37th-and-s-kansas-avenue-tuesday-morning/?utm_source=rss&utm_medium=rss&utm_campaign=topeka-police-respond-to-two-vehicle-collision-at-37th-and-s-kansas-avenue-tuesday-morning Topeka Police respond to a two-vehicle collision at 37 and S. Kansas Avenue Tuesday morning