This is how fear The Walking Dead pulls it's Twin Twist Season 7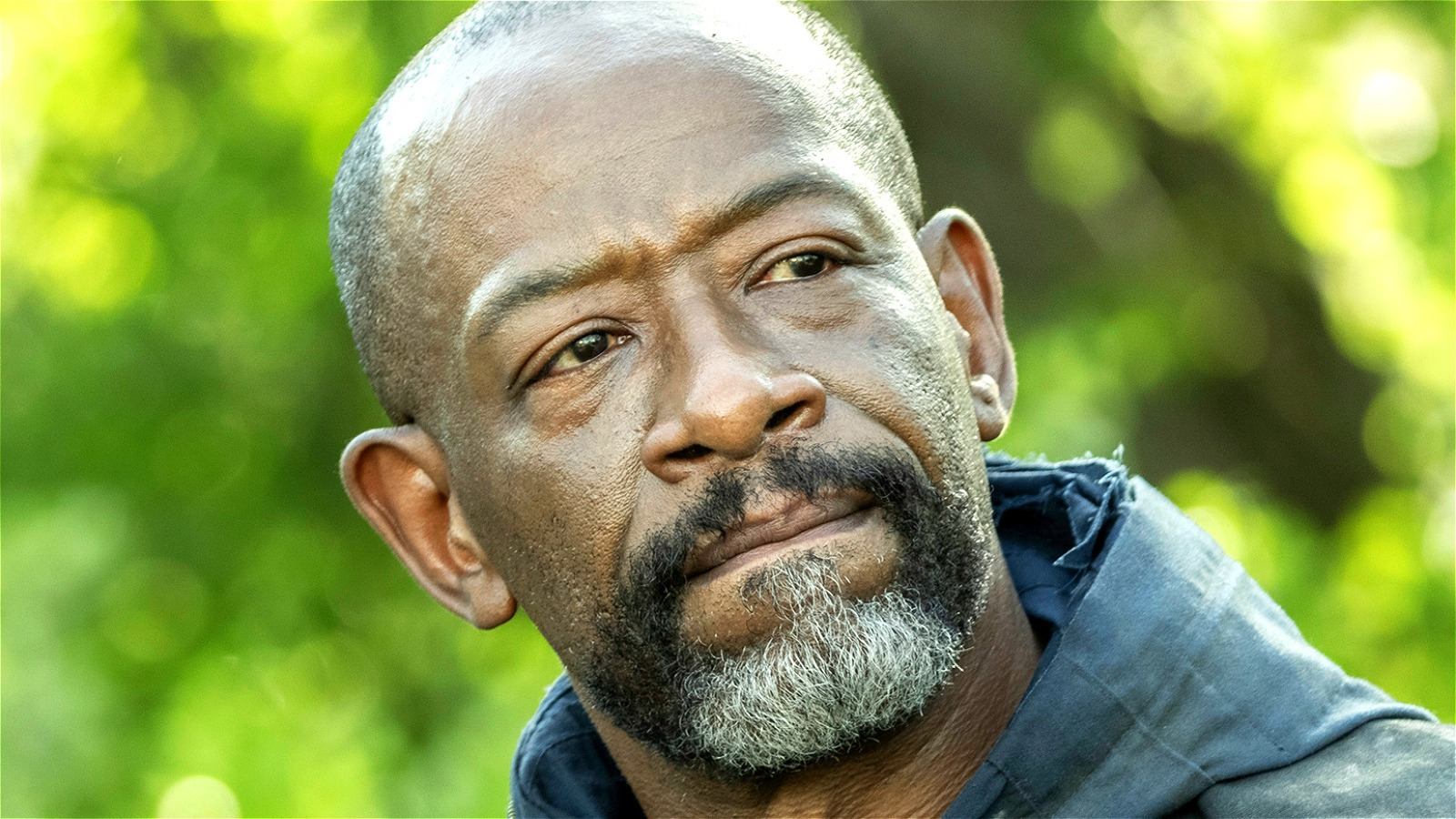 In an interview with EW, "Fear The Walking Dead" Co-host Ian Goldberg said that the seed for Josiah to appear on the show was laid during Emile's tenure, largely because the show's creative team really liked his actor. Goldberg added that the moment Josiah reached into a box and pulled Emile's head out was what the show was aiming for.
"We really loved Demetrius Grosse's portrayal of the character Emile. And that's why if you go back and watch that episode, there's a line where Emile is at the bonfire in the beginning, where he says this. about the pea is my brother. Formula. We did it on purpose then because in our back pockets we always knew we wanted this moment." Goldberg said, referring to the moment. Josiah pulled Emile's head out of the box.
"And the moment we wrote that," Goldberg continued, talking about Emile taking care of his brother, "we wanted to have that moment later when a hand reached into the box that contained that head, held it up. up, and we see it. It's the same face staring at the head. That was the original inspiration."
https://www.looper.com/733834/heres-how-fear-the-walking-dead-pulled-off-that-season-7-twin-twist/ This is how fear The Walking Dead pulls it's Twin Twist Season 7