Entertainment
There are actually 12 heroes that Spider-Man has yet to meet in the MCU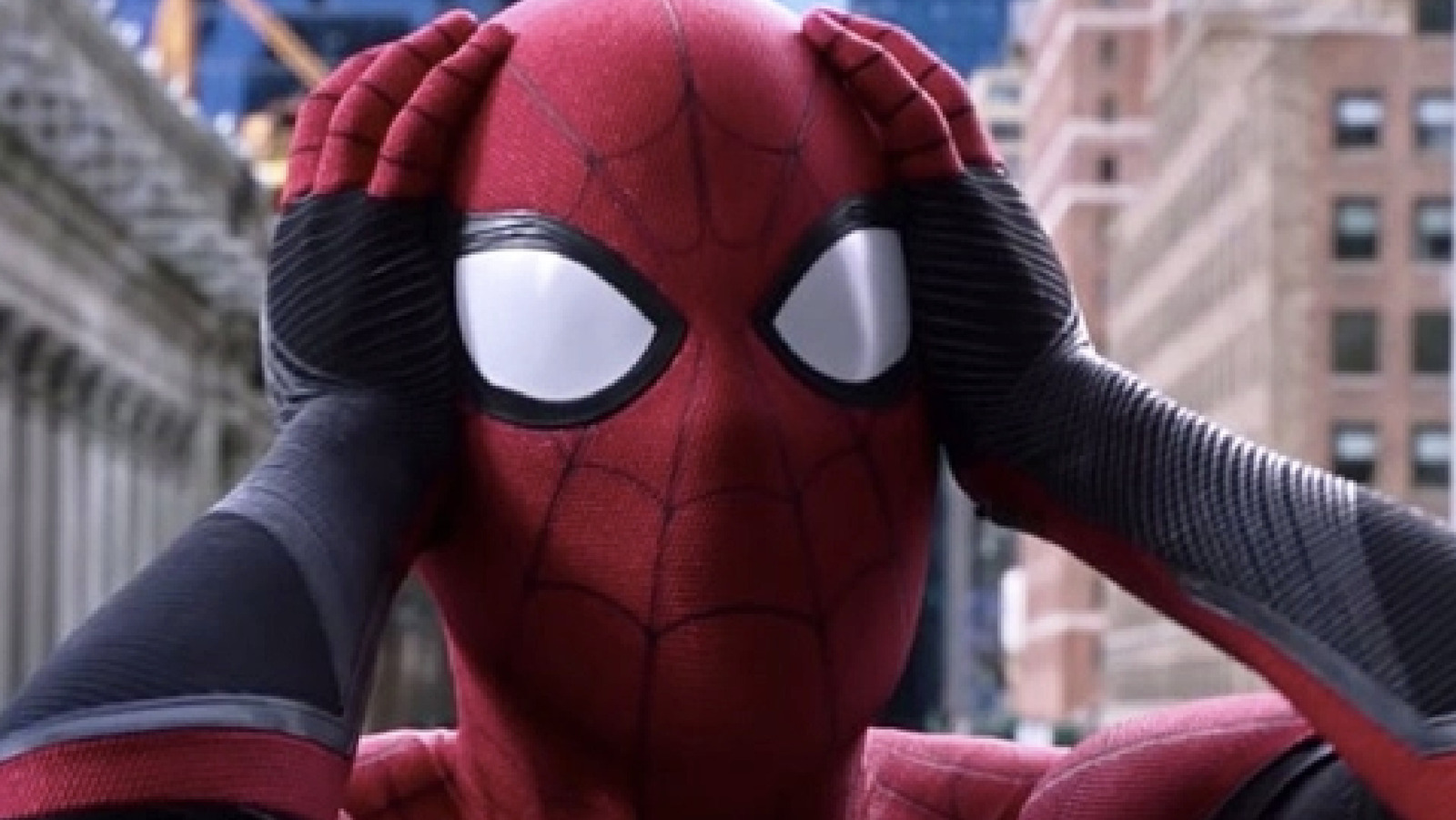 While Peter Parker and Natasha Romanoff (Scarlett Johansson) fought as team allies Tony Stark (Robert Downey Jr.) in "Captain America: Civil War," the two Spider-Man-themed Avengers aren't exactly familiar. each other at that Leipzig-Halle airport battle.
As audiences have seen in Peter's video of Peter's trip to Germany in "Spider-Man: Homecoming," the young hero doesn't participate in Iron Man's strategy meetings with the enforcers of the Treaty of Sokovia – and when Spider-Man plunges into battle, with most of his energy and attention spent fighting Falcon (Anthony Mackie), Winter Soldier (Sebastian Stan), Captain America (Chris Evans), and Ant-Man (Paul Rudd). ). By the time the skirmish ended, Natasha had fled after becoming a traitor, while Spider-Man was dropped from the mission due to an injury from an accidental backhand hit by the massive Ant-Man.
Spider-Man and Black Widow will then once again fight a common enemy, albeit on different battlefields, in "Avengers: Infinity War", with the first going head-to-head with Thanos. (Josh Brolin) on Titan and later participates in the Battle of Wakanda to stop Thanos' forces from taking the final Infinity Stone. Sadly, Peter is among those who have disappeared in Blip – and while he tries to return to the land of the living, Natasha has to sacrifice her life to make it happen.
https://www.looper.com/671425/there-are-actually-12-heroes-that-spider-man-hasnt-met-in-the-mcu/ There are actually 12 heroes that Spider-Man has yet to meet in the MCU