The only thing Tom Holland regrets not doing during his time as Spider-Man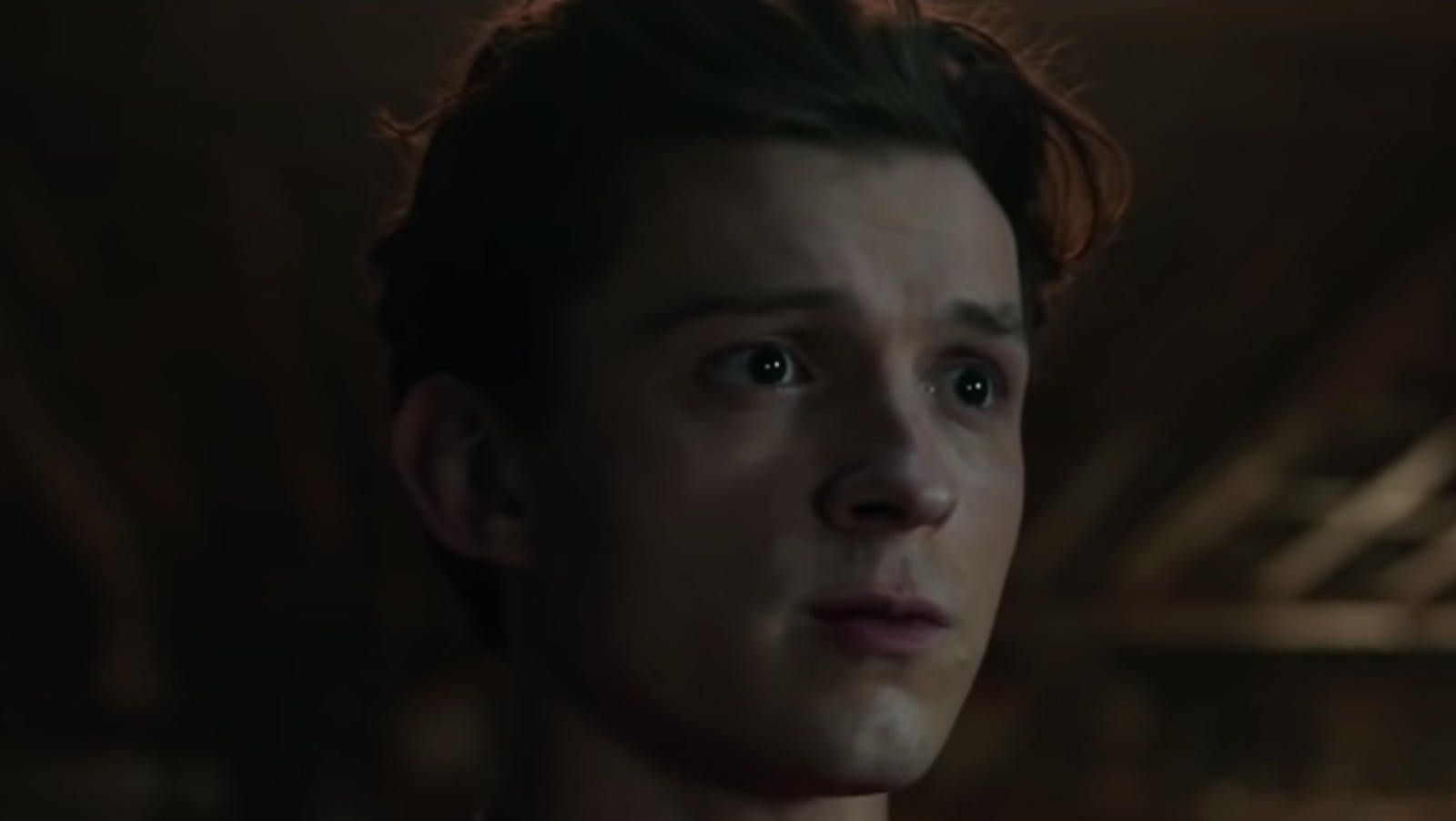 Since getting to know his predecessors, it seems that Holland has been thinking about their experience as Spider-Man, specifically how Garfield must have felt when Sony and Marvel abruptly rebooted the franchise. commercial rights for him. In a recent interview with The Hollywood ReporterHolland admitted that he has some regrets about the way he took on the role from Garfield in 2016.
"What I can look back on now with some clarity and regret is that I never called [Andrew Garfield] When I took on the role of Spider-Man, "Holland said." If someone told me after my second movie that I was done and the other kid was going to take over, I would be heartbroken. "
Fortunately, working on the highly secretive "Spider-Man: No Way Home" film provided the two actors with the perfect atmosphere to get to know each other.
"So looking back, I wish I had the chance to make amends with him, but this movie was our chance," Holland said. "It's not just an opportunity for [Andrew] to make peace with the character and the set, but it was also an opportunity for him and I to have a moment where we realized we could share this. "
The Netherlands has been talking in recent weeks about His hopes for a third "Amazing Spider-Man" moviestarring Garfield in the lead role again.
https://www.looper.com/758805/the-one-thing-tom-holland-regrets-not-doing-during-his-time-as-spider-man/ The only thing Tom Holland regrets not doing during his time as Spider-Man