The Kang Theory changes everything about Spider-Man: No Way Home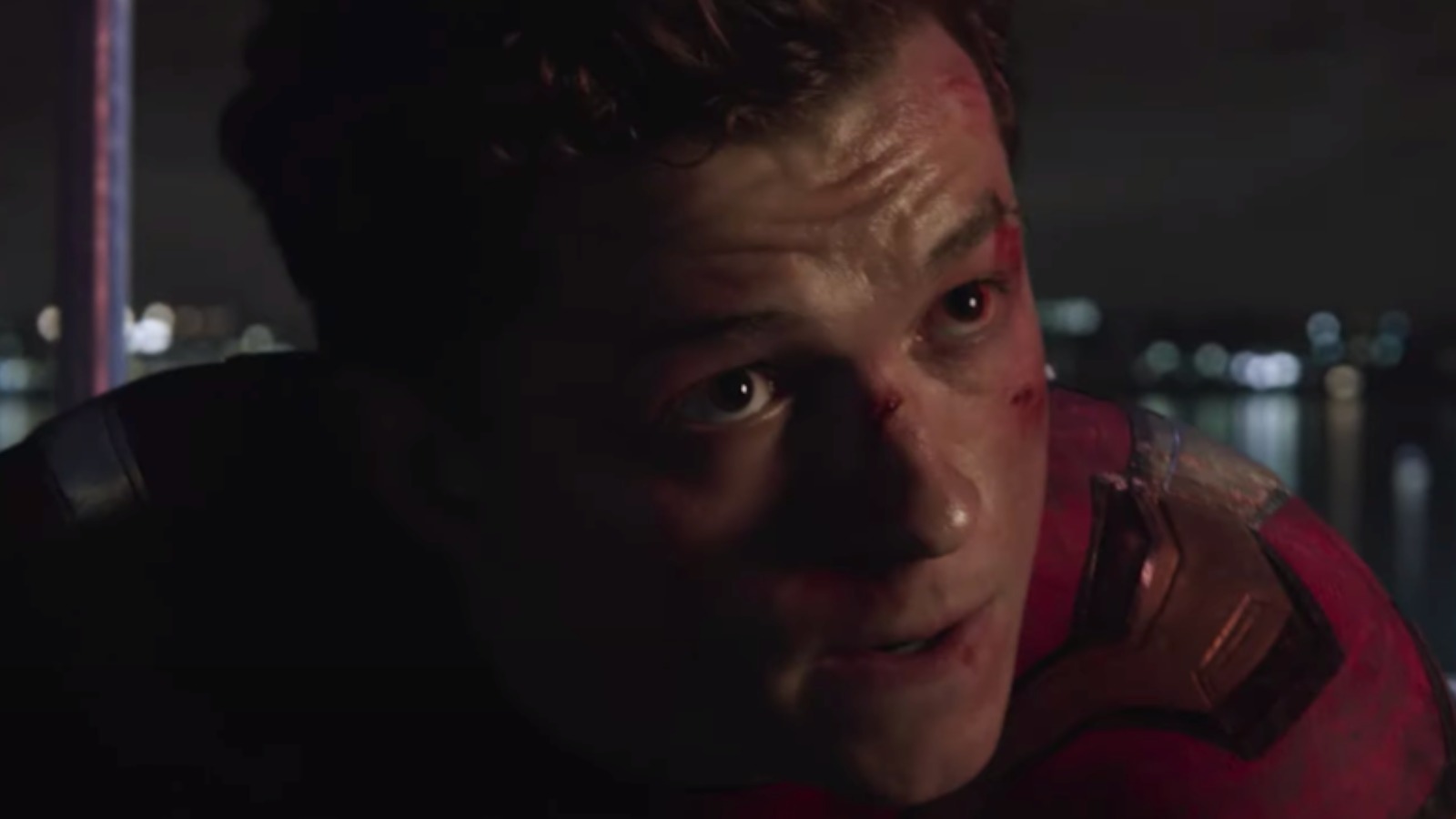 Kang the Conqueror reappears at the end of "Loki" after the death of his own Variant, the Remain (Jonathan Majors). The timeline-jumping villain lives up to his name – taking over as many alternate universes as possible and showing little interest in giving up his sinister hobby. Therefore, as Redditor TheMediocreCritic poses, is Kang the reason why countless Spider-Man special enemies are converging on main MCU Earth in "No Way Home"? Is he using them as pawns to eliminate Spidey and go one step further in preparing this timeline for his arrival?
"He is essentially 'pruneing' the branches his way, not deleting the timeline but 'editing' it to suit his needs," they wrote, explaining why the This Spider-Man foe even wants to join Kang's cause. "Kang removes these Villains from their respective timelines at the time of their death and gives them a choice. Go back and die in their own universe or… kill Spider-man and get restored to your timeline with a few perks," is what they think Kang's ultimatum could be, thus encouraging the likes of Doc Ock (Alfred Molina), Electro (Jamie Foxx) and others get the job done.
While we certainly haven't seen the final Kang the Conqueror in the MCU, it's still unknown if he'll join the already busy "Spider-Man: No Way Home." We'll all have to go to our local cinema right after the movie comes out and find out for ourselves.
https://www.looper.com/677628/the-kang-theory-that-changes-everything-about-spider-man-no-way-home/ The Kang Theory changes everything about Spider-Man: No Way Home