The innovative Iron Man moment that shapes the future of the MCU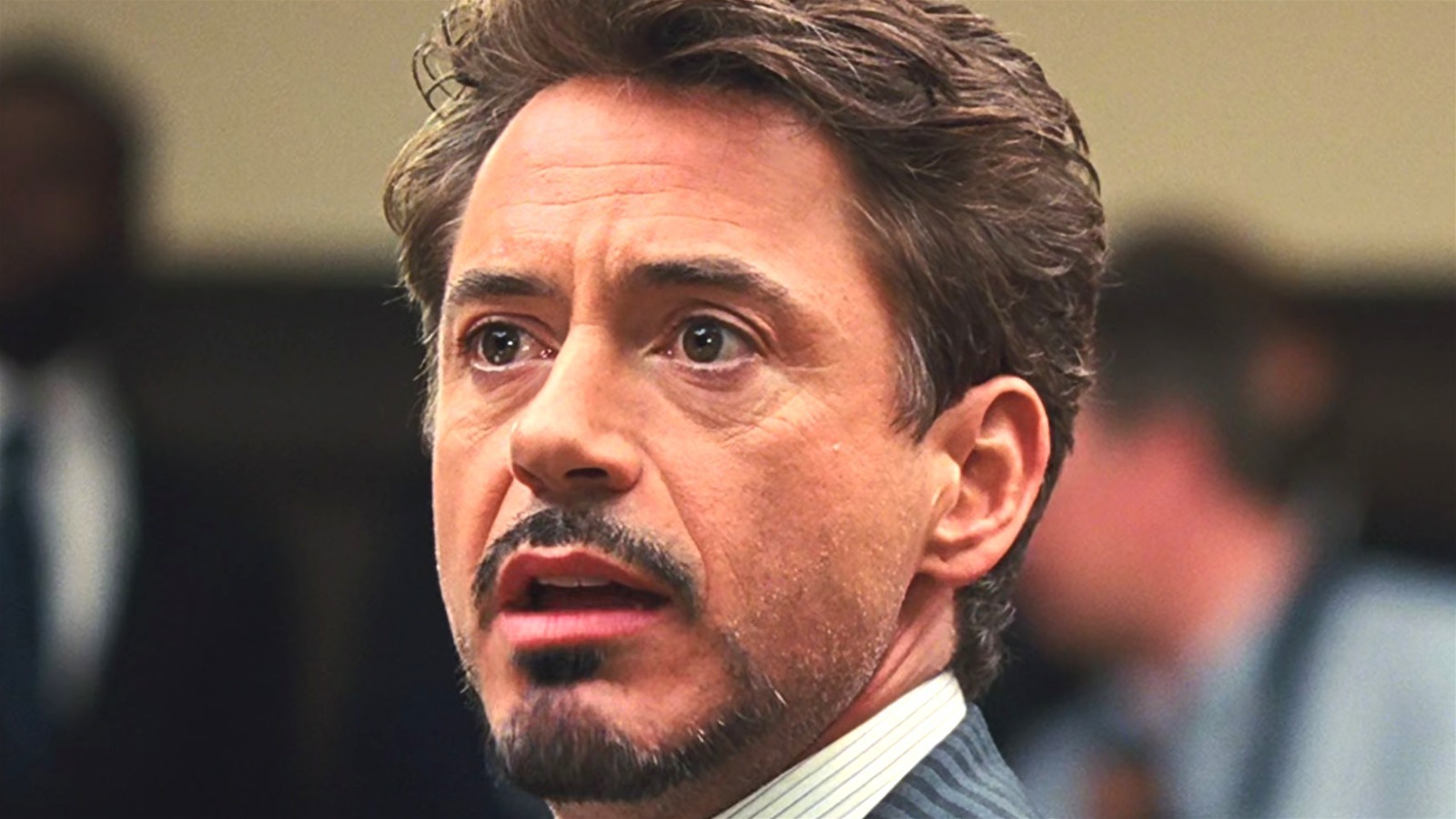 According to the report of IndieWire, the last line of "Iron Man" is completely random by Robert Downey Jr. The film ends with Tony Stark holding a press conference, writing off the script and declaring to the world, "I'm Iron Man." In the comics, Stark kept his superhero identity for years before his reveal, setting this first MCU movie apart from its original material.
Marvel head Kevin Feige was delighted by Downey Jr.'s choice. "That success inspired us to go further in believing in ourselves to find a balance between staying true to the comics and the spirit of the comics but not being afraid to adapt and develop… ' he said (via IndieWire). However, Feige added that the ad-lib was only kept because it remained true to Stark's character, both on screen and in the comics.
This moment is also an inspiration for the rest of the MCU. "What I love now," said Feige, … is how fans expect the MCU to change and adapt. They expect us to be inspired by the comics instead of giving it our all" (via IndieWire).
Over 13 years since the original release of "Iron Man," the MCU has continued in the right direction between honoring its comic roots, while keeping things fresh and modern for audiences – and we love every moment of it.
https://www.looper.com/670433/the-improvised-iron-man-moment-that-shaped-the-future-of-the-mcu/ The innovative Iron Man moment that shapes the future of the MCU