Entertainment
The Hilarious Reason Russell Crowe Wasn't Cast In This '90s Rom-Com From Julia Roberts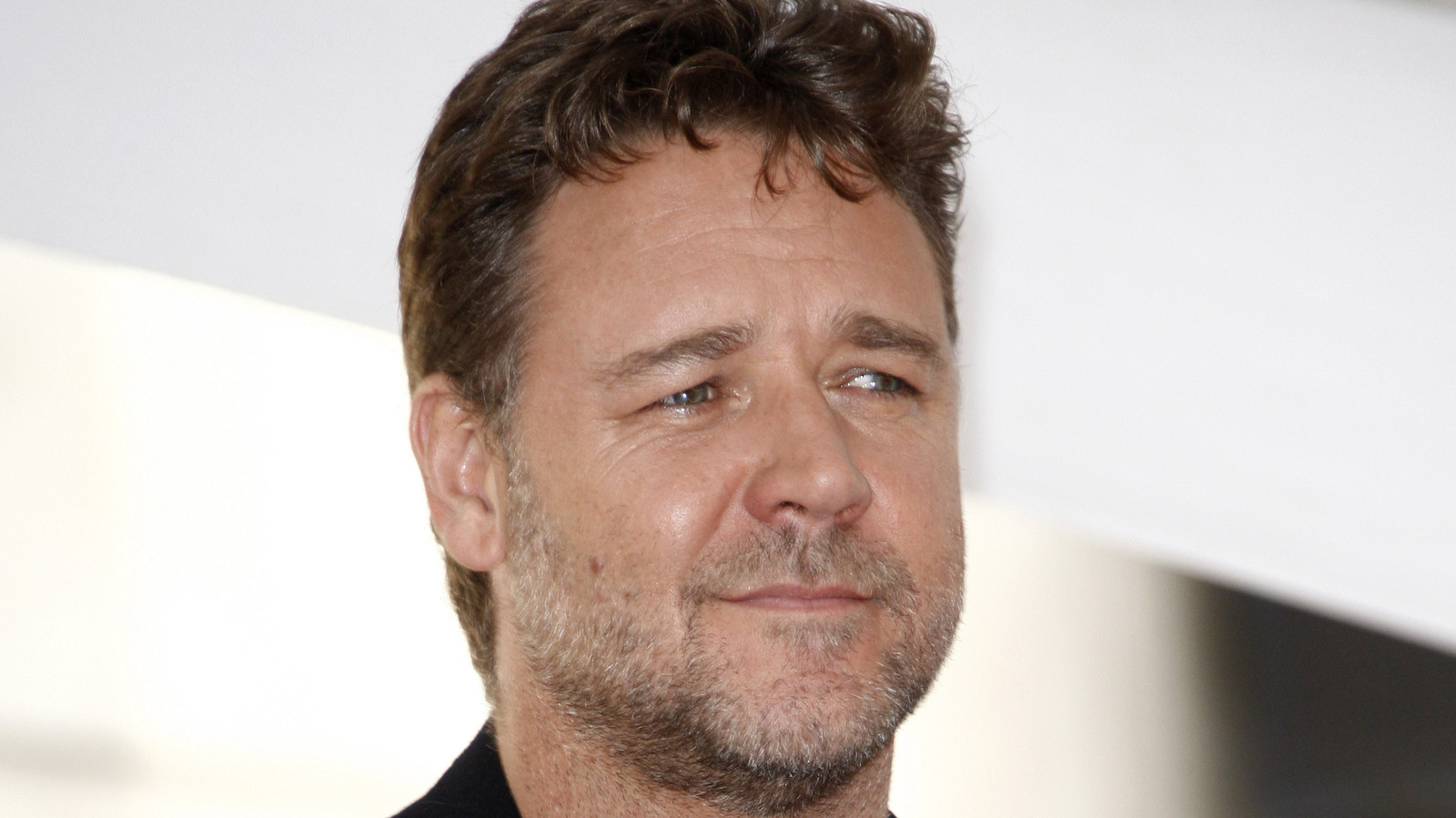 In an interview he did for Scott Meslow's new book, "From Hollywood with Love," PJ Hogan, the director of "My Best Friend's Wedding," not only revealed that Russell Crowe was cast in the lead role. in the 1997 movie, but also why he didn't get the part (via Vulture). In the interview, the director admitted that Crowe was his "first choice" for the role of Michael O'Neal, the friend Julia Roberts's Jules had a crush on in the film.
While Hogan wanted Crowe for the role, the final casting decision was always left to Roberts. "Julia was approved for casting. No one could be in this movie without Julia's approval," Hogan recalls. Even so, the director managed to convince everyone that Crowe was a good fit for the role by inviting him to the table to read a book with Roberts. Unfortunately, the audition didn't go well.
"It was one of the worst desk readings I've ever had. Russell sat across from Julia. He clutched the script…and he didn't look at her once. He read it. line by line. At one point, Julia was literally leaning over the table, staring, like inches away from Russell's face, trying to make eye contact," Hogan said. The director went on to add, "At the end of the reading, Russell came up to me and said, 'I think things are going pretty well.' And then I knew: Russell wouldn't be on 'My Best Friend's Wedding'."
In the end, the role of Michael O'Neal ended up going to Dermot Mulroney, and most fans of the film would probably agree that it was the right decision. Of course, things went pretty well for Crowe too – even if he missed out on stardom in one of the most beloved romantic comedies of the 1990s.
https://www.looper.com/758302/the-hilarious-reason-russell-crowe-wasnt-cast-in-this-julia-roberts-rom-com/ The Hilarious Reason Russell Crowe Wasn't Cast In This '90s Rom-Com From Julia Roberts