The black widow scene has gone too far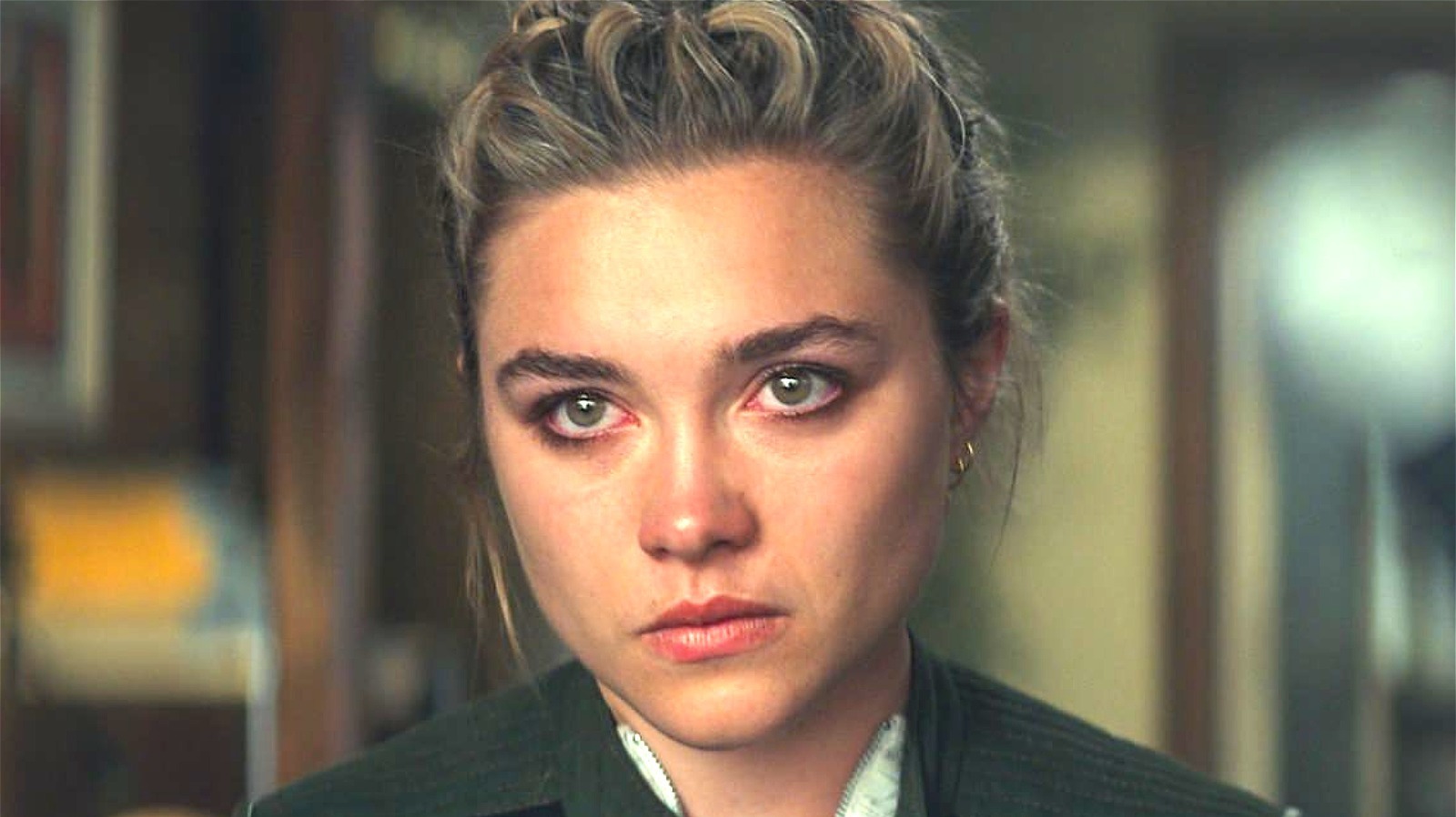 When Natasha was introduced in 2010's "Iron Man 2," she wasn't just a sex object primarily for dressing up. This trend continues in many of her early appearances in "The Avengers" and "Winter Soldier," and it's disappointing that five years after her debut in "Avengers: Age of Ultron," she's still being toyed with at the expense of her body.
During Ultron's first attack at the Avengers complex, there was a major firefight that caused the Avengers to fall back to hide. Bruce (Mark Ruffalo) and Natasha both make their way to the bar, which eventually leads to Bruce landing on Natasha's chest before raising his head and saying, "Sorry", Natasha responds, "Don't turn green." It's disappointing to see Natasha continue to be the joke, but it probably won't come as a surprise, given that the sequel is written and directed by recent Hollywood pariahs. Joss Whedon.
In recent years, many allegations have come to light about Whedon's treatment of the women who worked on his sets. His wife also accused him of having multiple affairs and his reaction to all of this in one Vulture incorrect fragment helps the problem. The Black Widow's joke in "Age of Ultron" is just one example in the long history of Whedon's abuse of the female body in his work. Things got even more horrifying in hindsight when Whedon actually used it same exact joke in his "Justice League" footage when Flash (Ezra Miller) falls on Wonder Woman's (Gal Gadot) chest. It's safe to say that this is a piece that deserves to be left in the ruins of popular culture.
https://www.looper.com/755890/the-black-widow-scene-that-went-too-far/ The black widow scene has gone too far