The Big Problem Jurassic Park Caused Wayne Knight on Seinfeld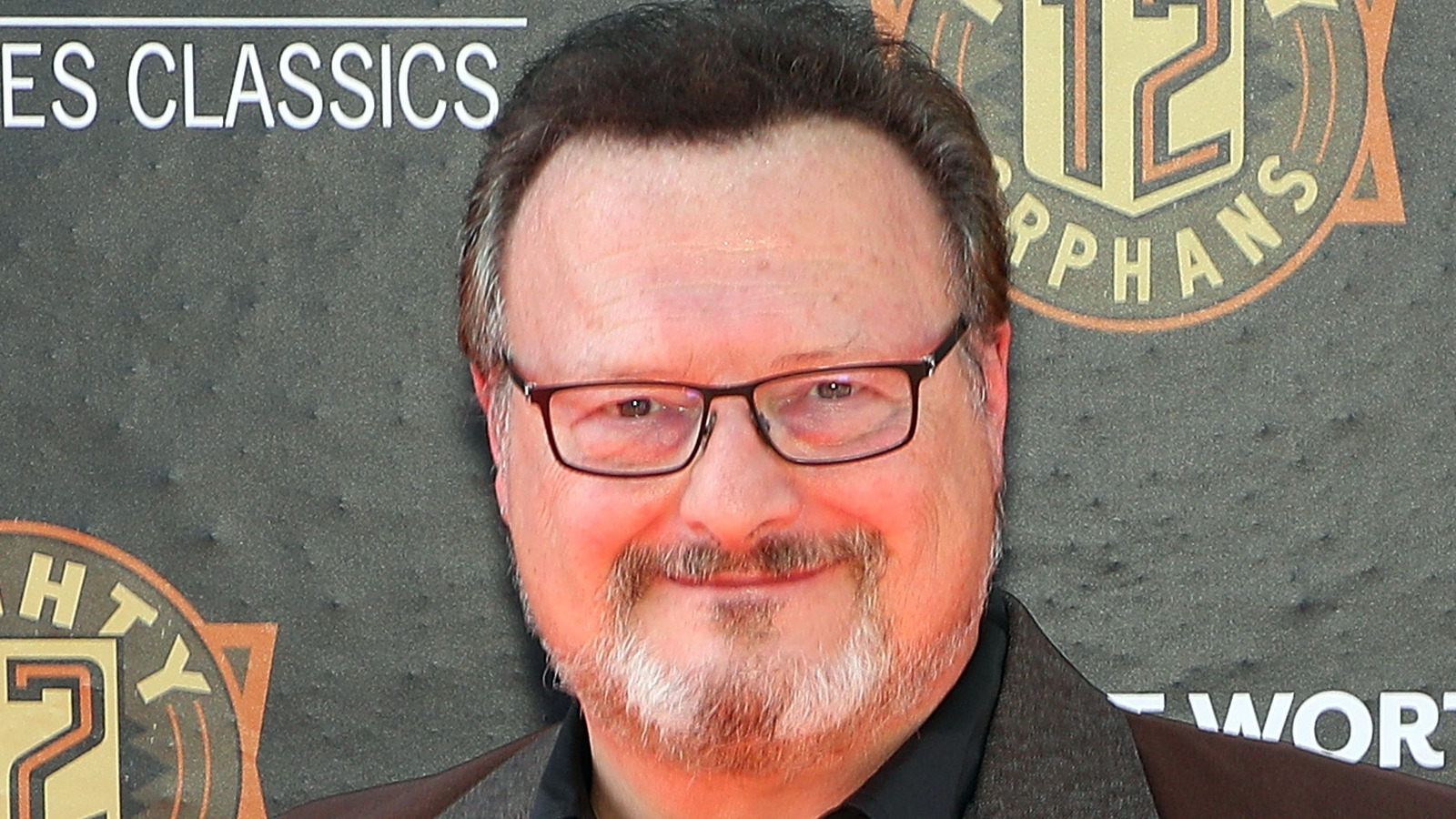 As "Jurassic Park" ramps up production, "Seinfeld" remains very stable on the small screen. Season 4 is underway as the main visuals of Spielberg's prehistoric epic continue, and future installments of Jerry Seinfeld's unforgettable sitcom are in development. So Wayne Knight must perform two missions as Dennis Nedry and Newman: Jerry's arch-nemesis, Kramer's best friend (Michael Richards) and a loyal employee of the United States Postal Service. Balancing two long jobs as an actor, but it's a whole different thing when one project imposes itself on the other.
The problem comes from one of Nedry's final moments in "Jurassic Park" during his fatal encounter with the dilute dinosaur. Before it devoured him, the creature spewed a purple liquid that stuck to his face and shirt, staining the wound yellow. As Knight himself recalled in an interview with ABC News, one night while filming an episode of "Seinfeld" during the filming of "Jurassic Park," he told the dinosaur's creator about the coloring problem. "He [dinosaur creator] "Yeah, it'll do it"… So there was a make-up problem when we got back to the TV, we had to cover the spot… and they basically said, "Don't blink, because they're not. I will do it again."
When it comes to 1990s media, "Jurassic Park" and "Seinfeld" were both giants of their respective media. Wayne Knight is a standout of the two, and it's good that his indiscretion for one hasn't detracted from his stardom for the other.
https://www.looper.com/706243/the-big-problem-jurassic-park-caused-for-wayne-knight-on-seinfeld/ The Big Problem Jurassic Park Caused Wayne Knight on Seinfeld