The advice we learned from the Avengers that you should avoid completely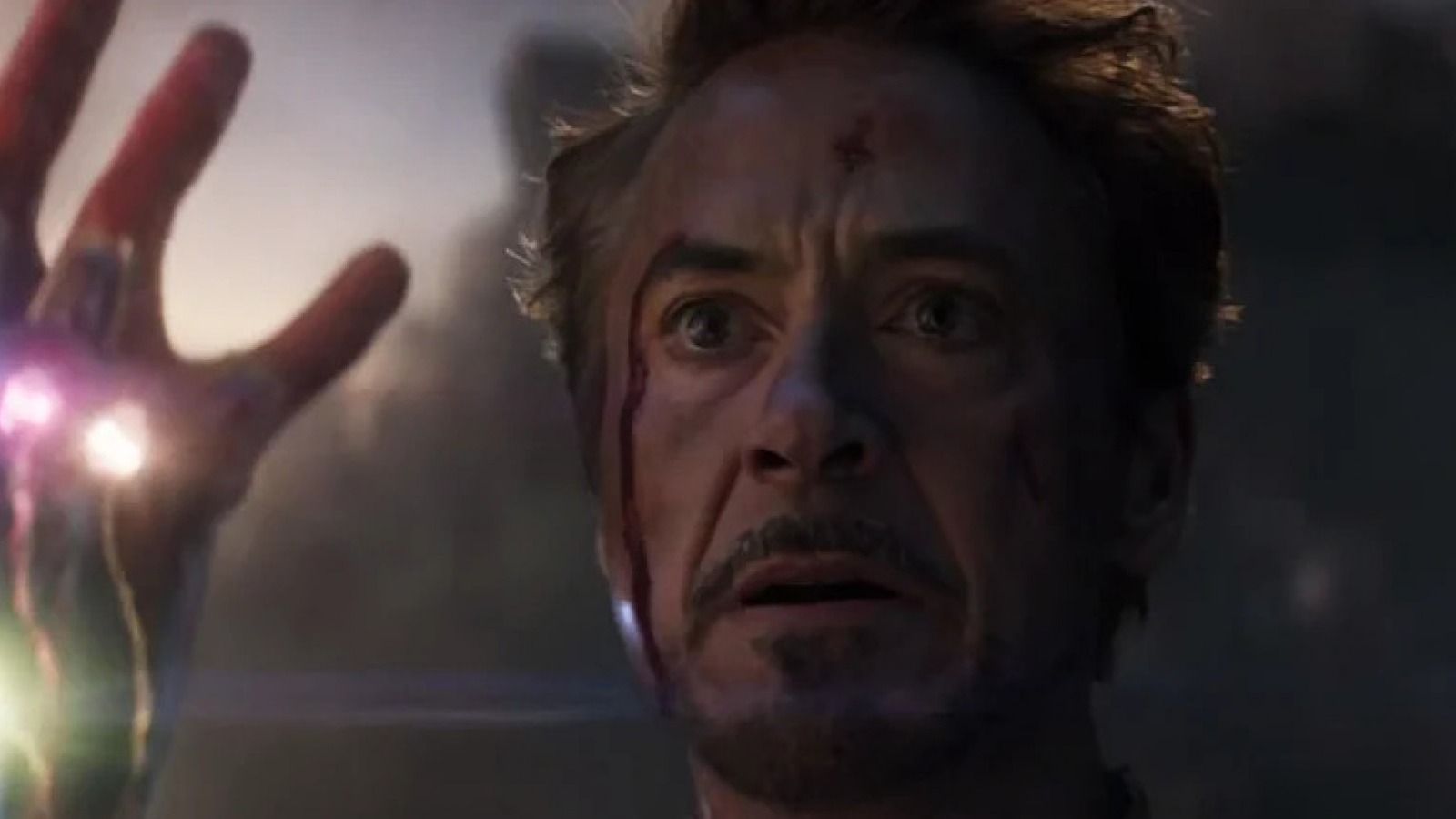 After a failed mission in Lagos resulted in massive casualties, Thaddeus "Thunderbolt" Ross, now Secretary of State, visited the Avengers to discuss the Treaty of Sokovia. He explained that, because of the devastation caused by the Avengers in New York City (in "The Avengers"), Washington, DC (in "Captain America: The Winter Soldier") and Sokovia ("Avengers: Age of") Ultron"), the UN decided that the group could not function on its own.
Feeling responsible for the creation of Ultron and the damage it caused, Tony Stark immediately signed the Sokovia Accords, along with Natasha Romanoff, Vision, and James Rhodes. However, Steve Rogers hesitated to join the show, and was backed by Wanda Maximoff and Sam Wilson, leading to a split in the team.
God, is it difficult to break up the team? Teammates chase each other around the world, they fight and nearly destroy an airport in Germany in the process, and their once strong friendship falls apart.
Yes, government interference will always be a problem, but Tony and the other Avengers who agreed to the Sokovia Accords should still have figured out how to work with Steve and the Avengers." run away" in case … you know… War of infinite odds happened.
Advice to follow Instead: If your job is to save the world, don't let political disagreements tear your team apart. Let's save the debate for Thanksgiving.
https://www.looper.com/739143/advice-we-learned-from-the-avengers-that-you-should-totally-avoid/ The advice we learned from the Avengers that you should avoid completely