Royal commentator weighs in on Prince William's 'incognito' visit to New York vs. Harry and Meghan's 'two-hour chase'
Prince William recently completed a trip to New York City for the Earthshot Prize Innovation Summit. There he introduced the 15 finalists of this year's competition. He spent a lot of time attending environmental innovation events and speaking to first responders about mental health and wellness. Afterward, a royal commentator described William's visit as "incognito," in stark contrast to his brother Prince Harry and wife Meghan Markle's May trip to the Big Apple, which ended in a "two-hour car chase."
Royal commentator Kinsley Schofield spoke about Prince William's visit to New York City in 2023 in an interview for GBN Live. "Prince William is in the lead on this trip. He was a real rock star," Schofield explained.
"The United States absolutely loves him. And hundreds of people lined up to meet the heir to the throne on the streets of New York," she continued.
Schofield was pleased to learn that the Prince of Wales took an early morning run through Central Park during his visit. Former Earthshot winner Vaitea Cowan asked the Prince of Wales about his adventure, People Magazine reported.
"I decided to join the hordes of New Yorkers going about their morning routine," he said. "It was wonderful to wake up to a sunny morning in New York and it was wonderful to get some fresh air."
"It was so fun to hear him jogging in Central Park. "Can you imagine being a random person and seeing the Prince of Wales walking past you?" asks Schofield.
The commentator compared William and Harry's New York visits and called the difference "interesting." However, she claims that Prince William "can remain incognito." But "Harry and Meghan have a two-hour chase when they visit the city," she says.
Prince Harry is said to have had a different experience in May 2023 when he visited New York City
Prince Harry and his wife Meghan Markle visited New York City four months earlier, in May 2023. The couple and their mother Doria Ragland were reportedly involved in a "near-disastrous chase" with paparazzi, a spokesperson claimed, according to the BBC.
However, an NYPD spokesperson confirmed to the Los Angeles Times that officers "assisted the private security team in protecting the Duke and Duchess of Sussex." They claimed numerous photographers made transporting the couple a "challenge".
Julian Phillips, the NYPD's deputy commissioner of public information, said the following about the alleged incident in a statement to the Times. "The Duke and Duchess of Sussex have achieved their goal. There were no collisions, citations, injuries or arrests reported."
Prince William's visit to New York highlighted the royal family's love for the planet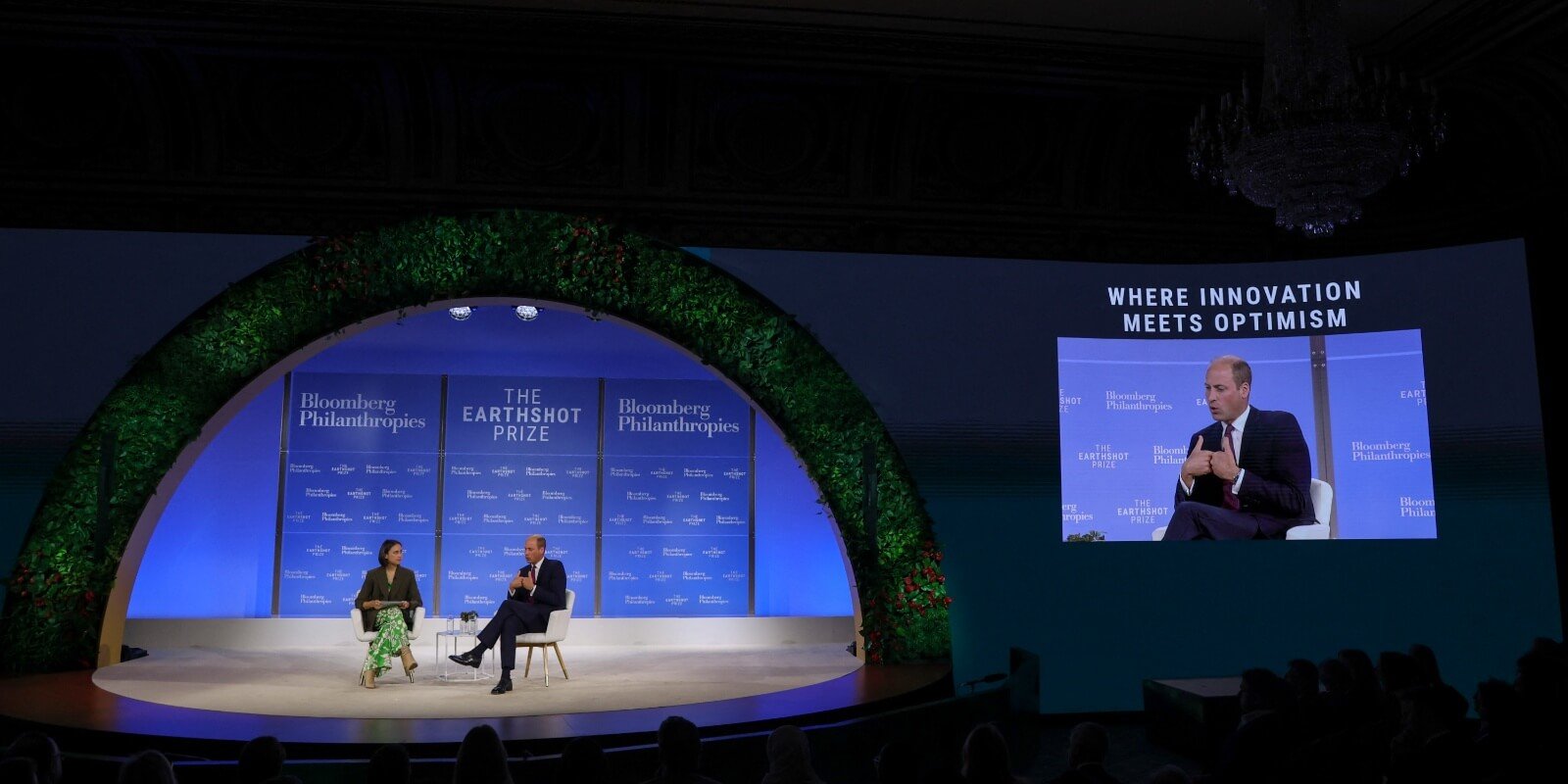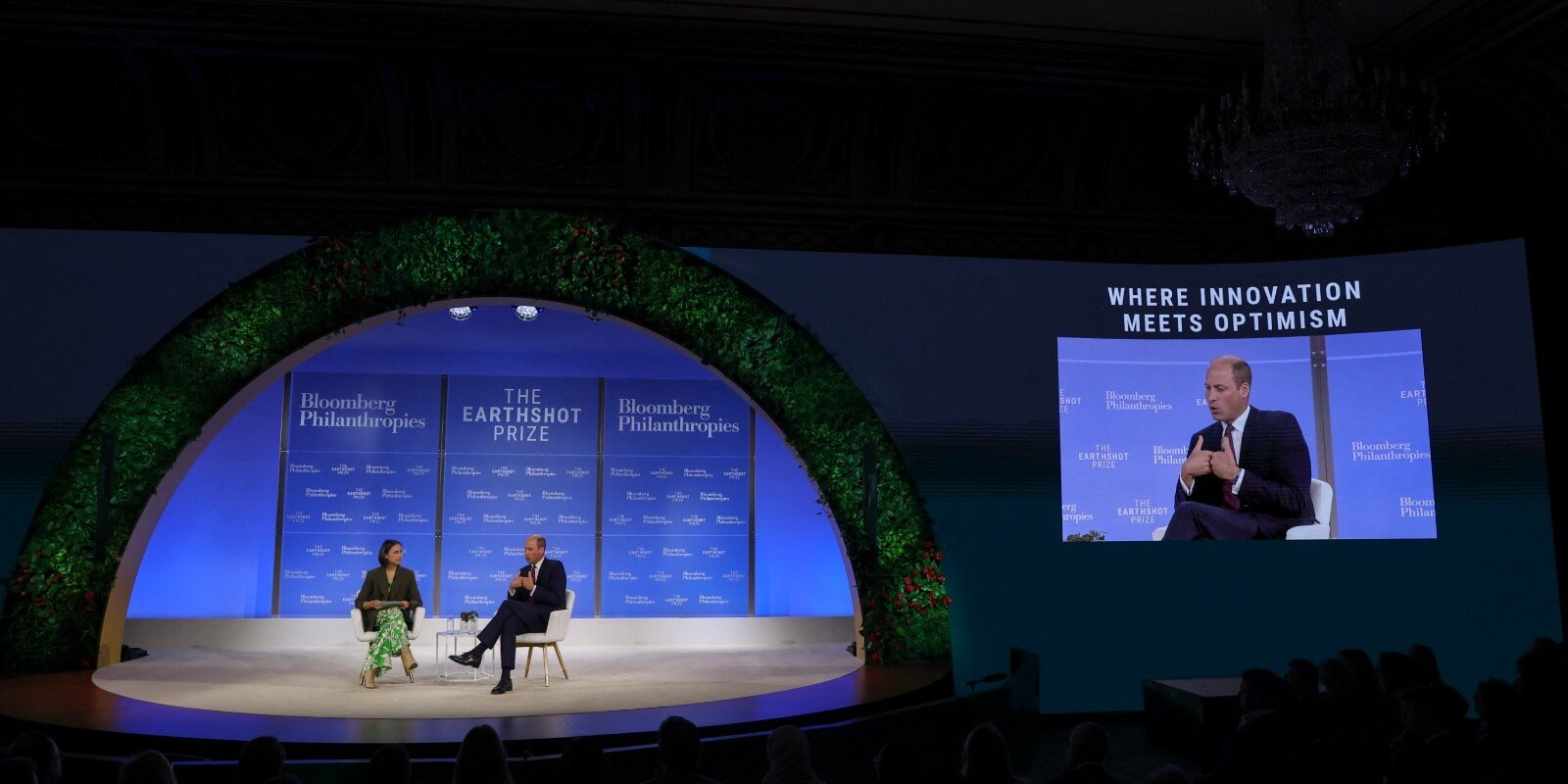 The Prince of Wales, Prince William, continues a long-standing tradition within the royal family regarding environmental concerns. Subsequently, this conscious effort by the House of Windsor to better the planet is reflected on its official website.
Schofield said of Williams' green efforts: "He continues Queen Elizabeth's love for the planet. Later, his father, King Charles, who was always reprimanded for his conversations with plants, was at the forefront when it came to the environment. This is an important mission for the family."
The website reports that royal staff are working closely to reduce energy use to heat, light and cool royal buildings. Energy efficient LED lighting has been installed throughout the property. Electricity for Windsor Castle's use is generated by a hydroelectric power station on the River Thames at Romney Weir.
The green spaces in the gardens of Buckingham Palace are used to their full extent to provide natural habitat for insects and birds. In addition, only minimal pesticides are used and sustainable plant life is promoted. Fruit and vegetables are also grown for consumption in Buckingham Palace Gardens.
Prince William has now returned to the United Kingdom. He lives at Adelaide Cottage in Windsor with his wife Kate, Princess of Wales, and their three children, Prince George, Princess Charlotte and Prince Louis.