Peacemaker's Danielle Brooks talking to John Cena, James Gunn and that opening dance sequence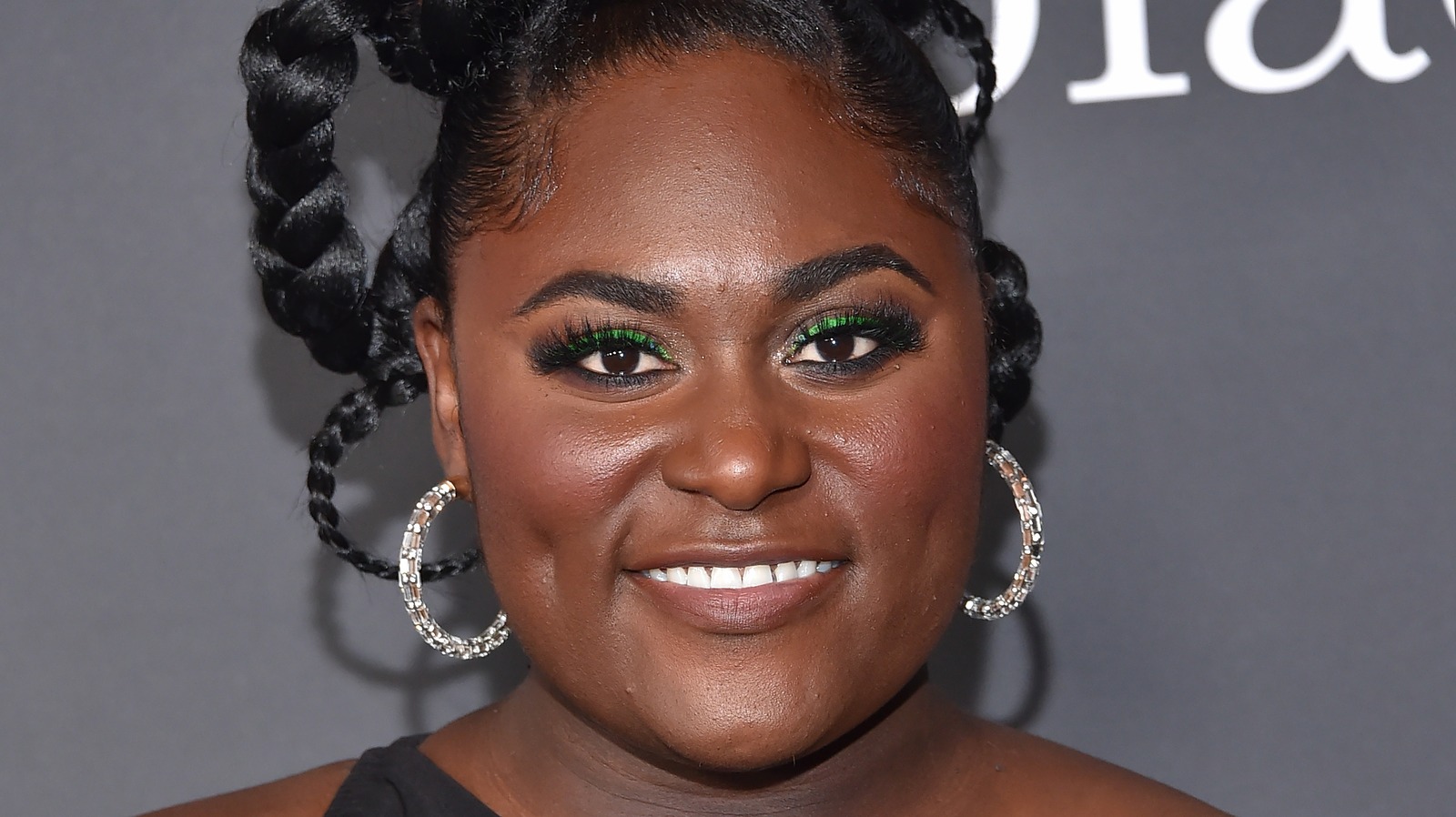 I think you've come at the right time, to be honest, because Leota Adebayo was the first to really understand who Peacemaker really was. You're viewing him as something more than the mismatched elf he joined the "Suicide Squad", or even worse. Why so? Have you ever thought why Leota got this guy or did James ever explain to you the connection between the two?
I think that's what James did, especially in the world [which we live]. That's why I love James, because he finds a way to approach this superhero world and combine it so well with people and facts, and you can see the layers and depths of the human. real person. I know for a fact that he noticed how, like all of us, in the world we live in in America, how divided we are on race, religion, and political views. We've all been told that we're so different and we shouldn't respect or mess with each other.
I think that's what he's trying to do, the gap he's trying to close is [Gunn] "Yes, on paper, Peacemaker and Adebayo are complete opposites, but they have a lot in common." Both are struggling with duty and morality, wrong versus right. They are struggling with the possibility of going against their parents. They're both struggling with it at the same time and they both need each other to figure out how to get over it [hurdle].
I really like the awesomeness of Adebayo, even though she is scared of a lot of things when entering this new job, she is always confused and tries to prove herself when she really doesn't know what she is doing. . In the midst of all that, she can still be honest with Peacemaker, and not in a judgmental way. It's really cool.
https://www.looper.com/739213/peacemakers-danielle-brooks-talks-john-cena-james-gunn-and-that-opening-dance-sequence-exclusive-interview/ Peacemaker's Danielle Brooks talking to John Cena, James Gunn and that opening dance sequence