Pakistani students can now use this scholarship to study in Europe
Students can apply for bachelor's, master's and PhD programs at Hungarian universities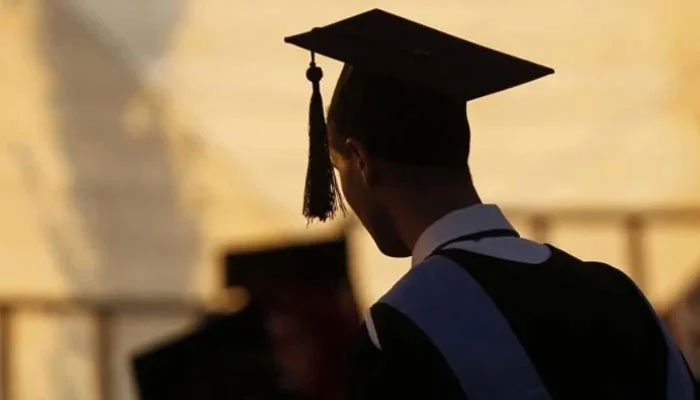 In a positive development, the Higher Education Commission of Pakistan (HEC) announced on Monday that Pakistani students can now avail the opportunity to study in Europe on a scholarship.
Titled "Scholarship Hungaricum Scholarship Program (2024-25)", students from Pakistan and Azad Jammu and Kashmir can pursue bachelor's, master's, single-stage master's and PhD programs in various Hungarian universities.
For bachelor's and single-level master's programs, the minimum requirement is 12 years of education, while for the master's degree program a completed 16 years of education is required.
Meanwhile, people with 17 to 18 years of education can apply for a doctoral degree.
The scholarships cover tuition fees and also provide students with financial support in terms of accommodation and health.
However, it should be noted that the program does not fully cover living expenses, but only contributes to students' expenses.
Further details about the various courses and fields of study can be found on the respective website in the post on X, formerly Twitter.
Applicants must submit their applications – along with their diploma and transcript – before the August 1, 2024 deadline. Further details can be found on the HEC website.