Miss Ukraine organizers made a new statement amid a loud scandal, but were hated
Users are demanding that the organizers name the models who were excluded from the participant list.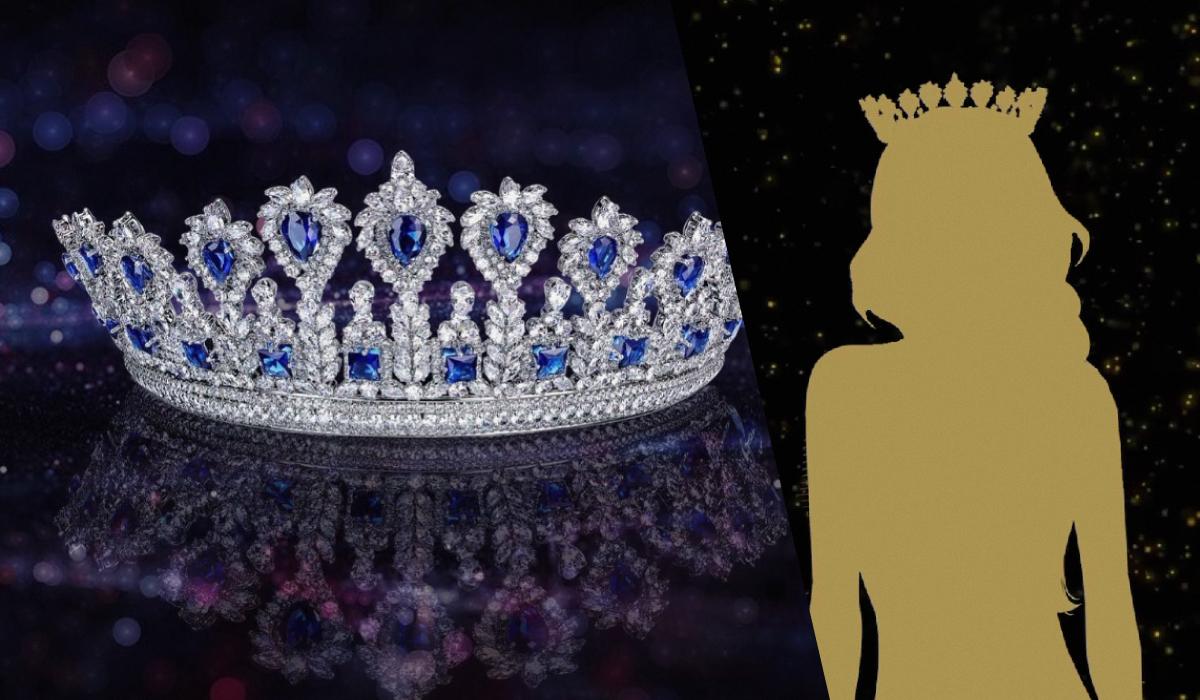 Against the background of a loud scandal surrounding the Miss Ukraine competition, the organizers made a new statement. They reported that they conducted a review and excluded three participants. Previously, the organizers promised to do this if they found evidence and proved the involvement of the models in the Russian Federation.
"Based on the research results of a special ethics group, we inform you that the stated unethical facts regarding the participants of the competition have unfortunately been confirmed. The committee is therefore forced to exclude three participants from the competition. It is important that we made this decision only after careful consideration of the facts presented. We also inform about the closure of the national vote, as clear leaders were identified during the week-long vote of Ukrainians who maintained their positions," reads a new post on Miss Ukraine's Instagram page.
The organizers did not say who exactly was excluded from the competition. However, they added that Ukrainians could soon find out the names of the winners.
"The results will be announced in the next few days. Namely, the names of the main winners of Miss Ukraine 2023, Miss Earth 2023 and Miss International 2023. Thank you for your activity and support," the organizers explained.
However, the network was not satisfied with this statement. Commentators write that the organizers should have said which of the models decided to leave the competition due to the scandal, and which they excluded based on the audit's decision. Users also noted:
"Did they exclude the three who went alone?"
"Who did you exclude? Those who withdrew their candidacy? That is, the Miss Ukraine contest is now announcing to the whole country that the three girls who withdrew their candidacy on their own initiative turned out to be the same escort? And for those who vacation on the Orlova yacht and live in Dubai, etc., is everything OK? Are you taking any hallucinogenic drugs there? Or do you think people are idiots and will grab anything?"
"And the girl who organized the competition wasn't removed because what? Is it also normal that the organizer is Russian? It's a shame. Whoever wins, I am against her representing Ukraine in the international competition, because the competition is for Russian money and she will win for Russian money."
We would like to remind you that against the background of the scandal surrounding the Miss Ukraine competition and the fact that some participants were found to have connections with Russians, the model from Lviv Victoria Makarova publicly announced that she refused to participate. She explained that principles were more important to her.
You might also be interested in news: