How much would Leonard and Sheldon's apartment cost today?
Culture and trends
reading 2 minutes Published by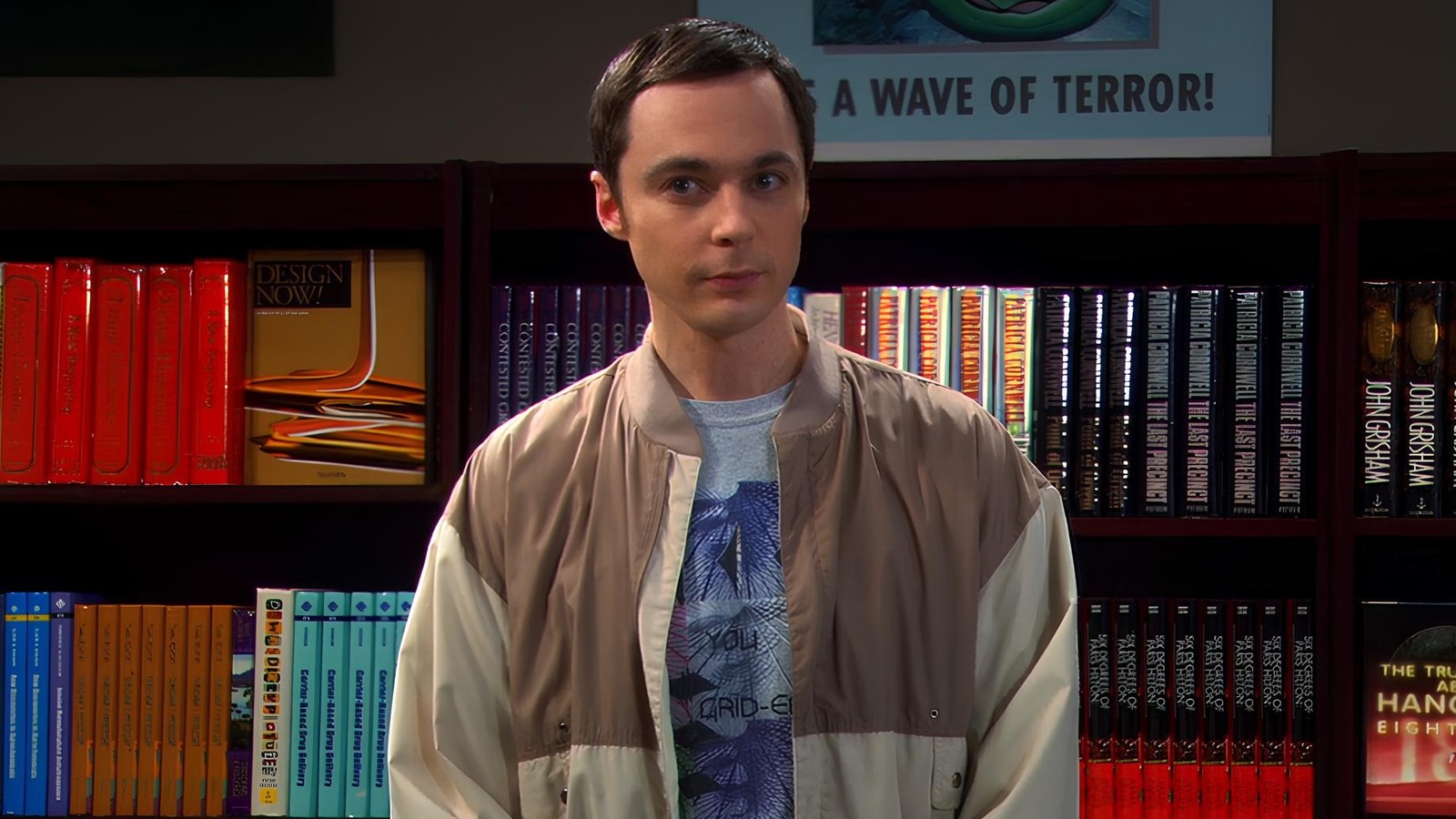 The salaries of the main characters in The Big Bang Theory aren't talked about much, perhaps because money isn't an issue for scientists in their respective fields. The average salary for a theoretical physicist can range from $62,534 to $82,000, but for someone of Sheldon's reputation it could be much higher. He later becomes an assistant professor at the California Institute of Technology, whose salary can range from just under six figures to $160,000, depending on experience. Likewise, Leonard was not in need of money. As an experimental physicist, he would also likely make six figures, as the average salary is around $120,000.
In other words, Leonard and Sheldon probably wouldn't have had to live together at all, at least from a financial perspective. On the other hand, money cannot buy a readily available enemy from Mystic Warlords of Ka'a.
While Sheldon and Leonard could have afforded a one-bedroom apartment in the Los Robles apartment building, it's Penny (Kaley Cuoco) who could use a roommate. As a waitress at the Cheesecake Factory, she earned significantly less than her neighbors, even though 4B was a smaller unit than 4A. "The Big Bang Theory" at least gave a realistic depiction of her relative financial insecurity, showing her stealing the internet, stealing her neighbors' groceries and borrowing money.