House of the Dragon Season 2 begins filming
House of the Dragon Season 2 begins filming
TV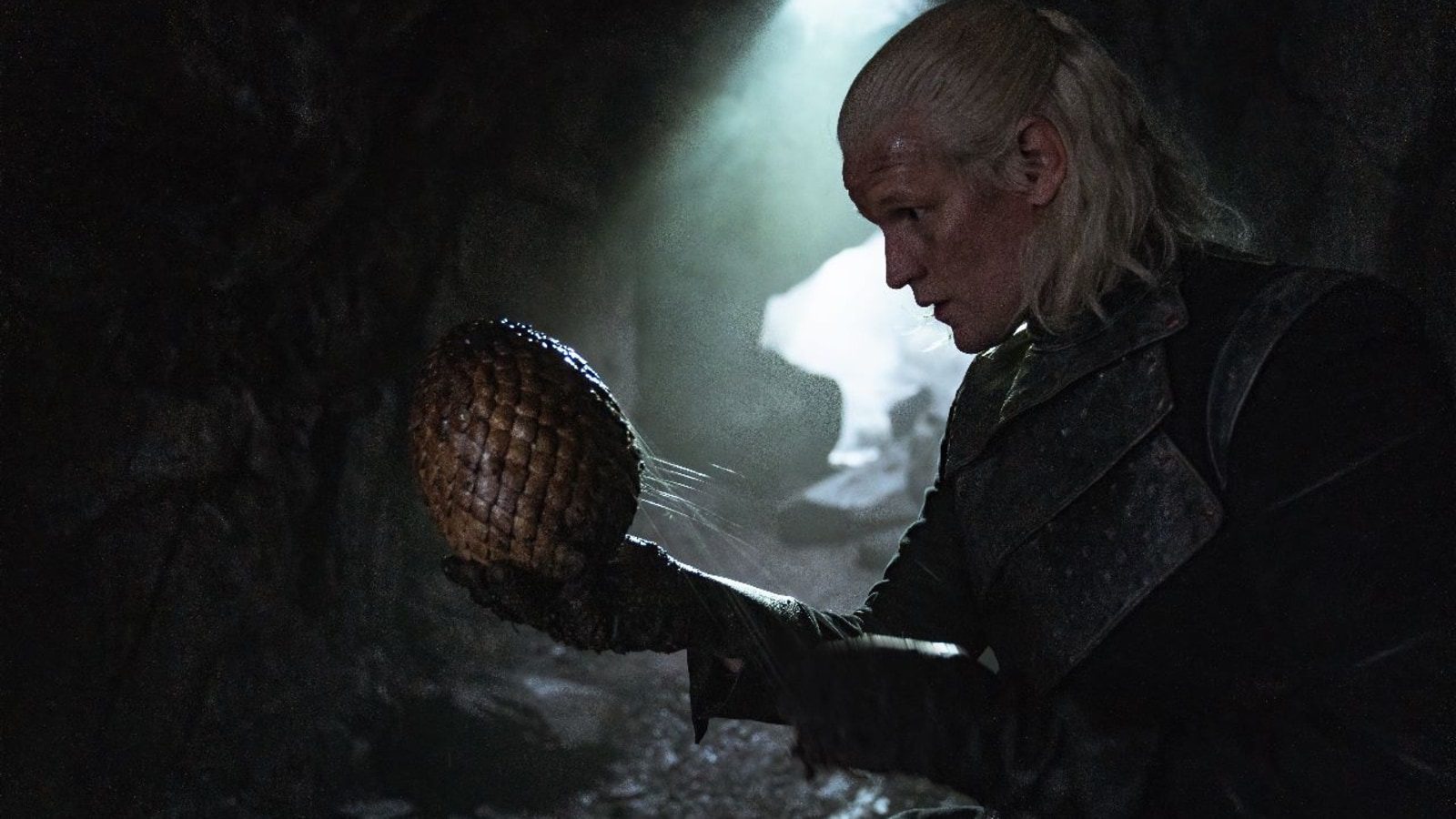 HBO's house of the dragon, which hit small screens last fall to critical and audience acclaim, has begun filming its second season, according to series co-creator Ryan Condal. At that announcement, Condal said:
"The House of Dragons has returned. We're excited to return to shooting with members of our original family as well as new talent on both sides of the camera. All your favorite characters will soon be conspiring at the council tables, marching their armies and riding their dragons into battle."
After a relatively short – at least compared to other modern productions – pre-production phase, the studio has moved forward with the second season. Based on this announcement, industry experts are predicting a release date of early to mid-2024, matching the theorized 2-year gap between seasons. Season 2, which will be two episodes shorter than Season 1, is set for a full cast with all expected returning cast members, as well as the addition of several newcomers. The first season of house of the dragon did the impossible. It reinvested much of the disenfranchised game of Thrones Audiences returned to the world of Westeros after the disastrous final seasons of game of Thrones.
Can season 2 sustain the incredibly precarious success of its predecessor, or will it stumble and fall, morph into mediocrity, or even become one Rings of Power level cruelty? Only time can tell.