Horoscope Sagittarius for September 2023
In the first month of autumn it is important to set the right priorities, says the horoscope for Sagittarius.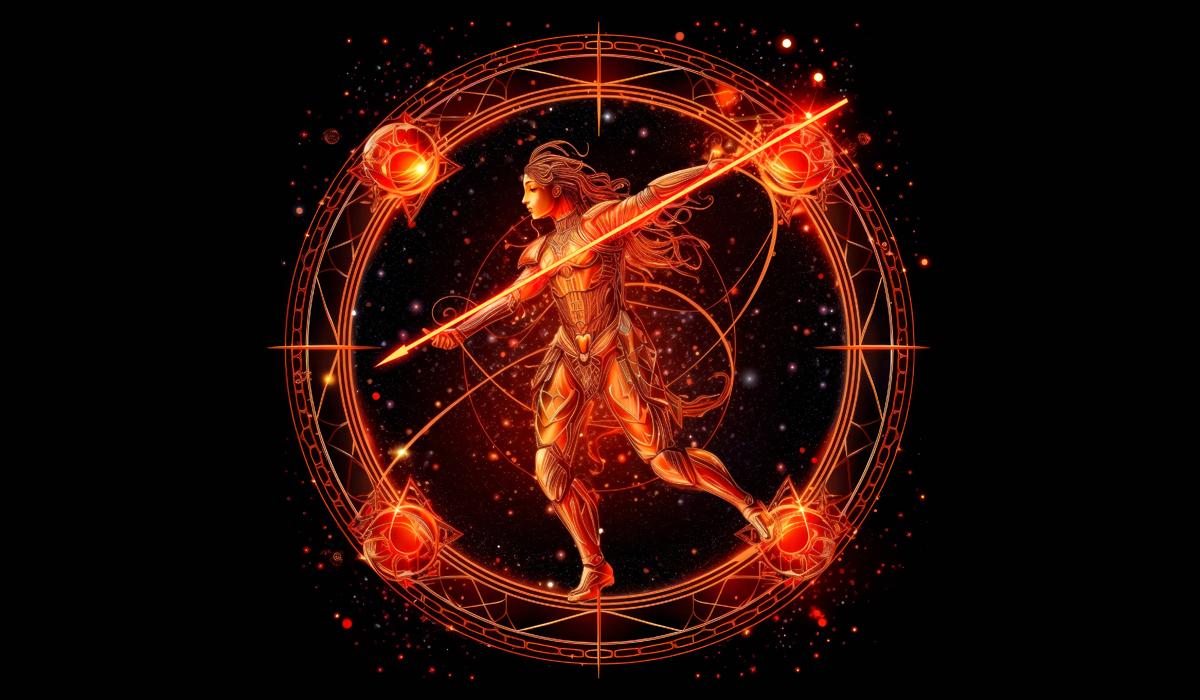 In September 2023 Sagittarius will be very successful professionally and academically. But some representatives of the sign have to solve problems in their personal lives and health. How to do the right thing, you will learn in the horoscope for a month.
Career horoscope for September 2023
In September, the shooters will reap the fruits of their labor. Thank you every now and then for this and that, which will noticeably increase your self-esteem. But you all earned it thanks to hard work – now it will bring rich dividends.
Sagittarius businessmen can safely implement plans to expand their business this month and count on good profits. Sagittarius students will succeed in everything and achieve excellent results.
Love horoscope for September 2023
In personal relationships, at the beginning of autumn, Sagittarius may experience a lack of communication, and as a result, misunderstandings and friction. The horoscope advises to be honest, open and try to solve all problems amicably. As for other family members, here you will find support in everything and good relationships.
September will be successful for single Sagittarians – a lot of interesting people are waiting for them, so many that it will be difficult to decide who is most attractive to you. Lovers will be close and kind to their partner.
Health horoscope for September 2023
This month, Sagittarians need to take care of their health. It is likely that a hereditary disease will manifest itself – this is beyond your control. The stars advise not to neglect the doctor's recommendations and always give priority to your health.
Previously we published the lunar calendar for September 2023 with favorable and unfavorable dates.
You might also be interested in the news: