G20 presidency has failed to advance crypto governance
India's progress on global cryptocurrency governance remains stagnant despite holding the Group of 20 (G20) presidency for nine months, said former Finance Minister Subhash Chandra Garg forcast.
"The situation in terms of global governance and regulation of cryptocurrencies and other decentralized digital assets is pretty much where it was when India took over the G20 presidency. So not much has happened and it's probably going to stay that way for quite a while," Garg said.
India began its G20 presidency in December 2022 and will hand over the presidency to Brazil at the end of November 2023. During his presidency, several senior government officials, including India's finance minister and prime minister, have stated on numerous occasions that a common global regulatory framework needs to be put in place.
The G20 discussions are significant as India has long viewed digital assets with suspicion. The Indian cryptocurrency and blockchain industry had hoped that the world's largest democracy would approach the new asset class with clearer regulations and seize the opportunity to work with other countries during its G20 presidency.
Amitendu Palit, senior research fellow at the Institute of South Asian Studies at the National University of Singapore, pointed out the inherent limitations of the G20 mandate.
"The G20 does not have the power to issue binding regulations. At best, it can provide policy proposals and policy directions for global implementation. Regulations would have to be implemented by the members themselves," said Palit forcast.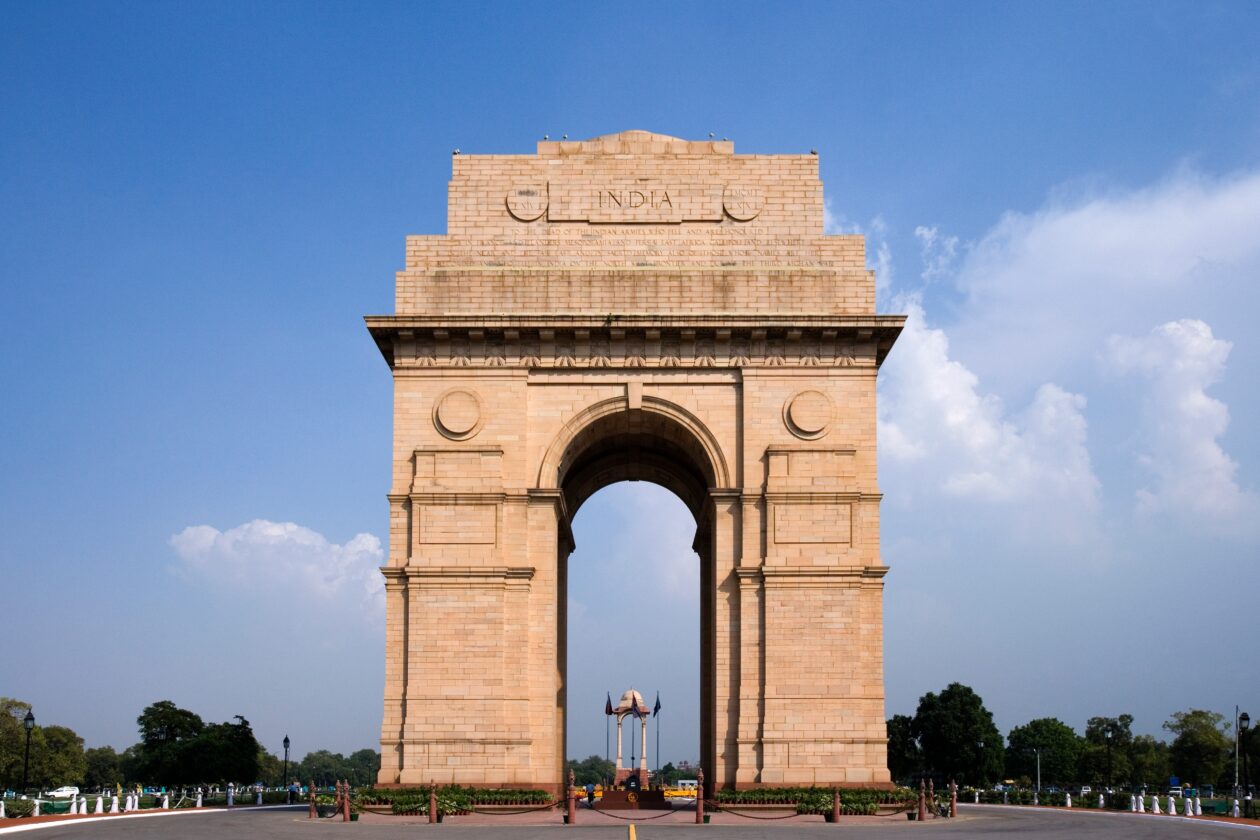 In August, India's Crypto Regulatory Notice proposed global crypto regulations, but crucial details remain vague, leaving crypto market participants in the world's most populous country in the lurch. Despite calls from senior Indian officials, including Prime Minister Narendra Modi and Finance Minister Nirmala Sitharaman, for a unified global framework, tangible progress is lacking.
Garg's outlook for India's crypto roadmap is bleak, especially as the country's G20 presidency draws to a close.
"Finance ministers dealing with cryptocurrencies have already had their last meeting [in July] and there was no consensus on doing anything regarding cryptocurrency governance," Garg said. "The government has taken actions that have diminished or harmed the industry. So I don't think the government is positive about it [cryptocurrencies]."
India's crypto tax policy, which includes a 30 percent flat tax on crypto earnings and a 1 percent withholding tax on large transactions, coupled with penalties ranging from fines to possible jail time, is having a significant impact on India's crypto industry.
I don't think blockchain can develop without a very positive regulatory structure and legal order regarding crypto and web3

India's former Finance Minister Subhash Chandra Garg
"We don't expect government to be free riders, but we do expect government to be a little more fair. And I think that will happen over time. We could debate whether it's happening at a fast pace. It could undoubtedly be better, but it could also be a lot worse," said Rajagopal Menon, vice president of Indian crypto exchange WazirX forcast
A study by the Esya Centre, a policy think tank in India, found that the current tax regime could result in about $1.2 trillion in lost trading volume on domestic exchanges over the next four years. After the introduction of strict tax measures in February 2022, around US$3.85 billion had already flowed to foreign platforms by October last year.
Finance Minister Sitharaman said that blockchain technology has its own uses and potential and that India is not opposed to the technology. She also expects the use of blockchain technology to increase by 46% over the next few years, but warns against this [crypto]Currencies must be monitored by either the government or the central bank.
"These statements that 'blockchain is fine but cryptocurrencies aren't', they are contradictory terms." I don't think blockchain can develop without a very positive regulatory structure and legal order regarding crypto and Web3," Garg said.
"The Collection of Taxes and the Adoption of Cryptocurrencies under PMLA[Gesetz zur Verhinderung von Geldwäsche]are all small steps towards regulation. "Things will certainly improve in the long run," said WazirX's Menon.[PreventionofMoneyLaunderingAct)areallbabystepstowardsregulationThingsareboundtoimproveinthelongrun"WazirX'sMenonsaid[PreventionofMoneyLaunderingAct)areallbabystepstowardsregulationThingsareboundtoimproveinthelongrun"WazirX'sMenonsaid
"We've seen cryptocurrency companies go bust, lawsuits filed, and major exchanges come under tremendous pressure. However, what is new now is the determination of governments to regulate crypto. They used to have an "ignore it – it's not that important" attitude. "This is a major shift that the industry is going through right now," Menon added.