US
Family shares photos of victims of deadly house fire in Philadelphia's Fairmount neighborhood – NBC10 Philadelphia
Loved ones have shared pictures of the victims of A deadly house fire killed 12 people, including eight children, in the Fairmount neighborhood of Philadelphia on Wednesday morning.
"I work with children," Qaadira Purifoy, a relative of the victims, told NBC10. "Knowing that my nieces and nephews aren't here, it's going to be really hard for me to work with them again. And being around kids who aren't my nieces, that's what That hurt me the most. And losing my sisters. I never thought this would happen. Never."
While officials have yet to identify them, family members provided photos of several victims to NBC10, including 16-year-old Quintien Terrell Tate McDonald.
"Remember Quintien as a sweet child," Miesha Bryant, another relative of the victims, told NBC10. "It's just difficult for the family right now."
Loved ones, including Jacuita Purifoy, held a prayer circle Wednesday night in honor of the lives lost.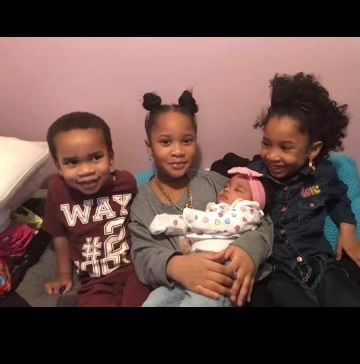 Jacuita Purifoy said: "My sisters, nephews and nieces are gone. "They're dead. They'll never come back."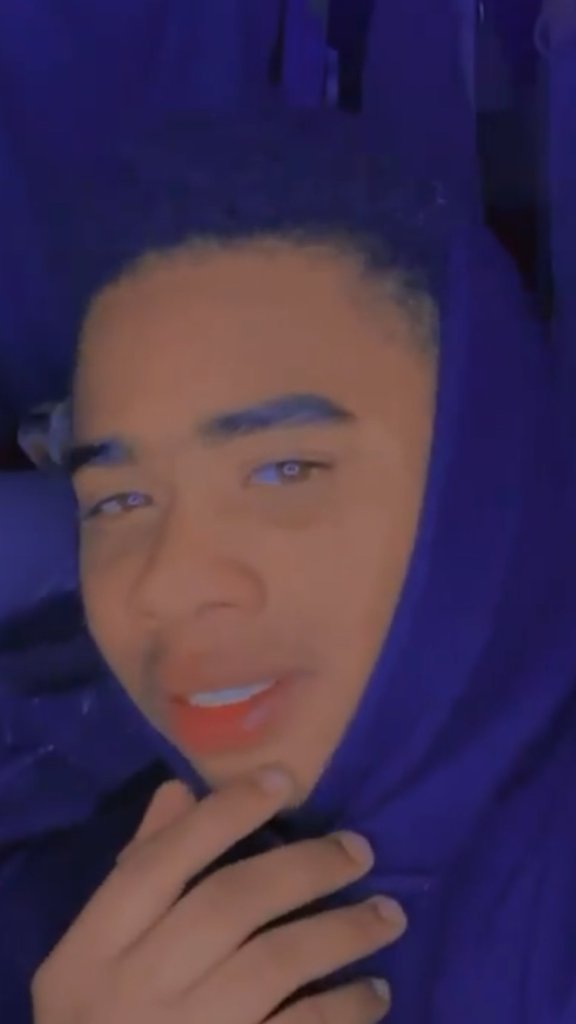 Philadelphia police and fire officials said the fire started around 6:40 a.m. on the second floor of a block along the 800 block of 23 North Street, near Ogden Street, in the densely populated Fairmount neighborhood.
The home is owned by the Philadelphia Housing Authority, according to city records.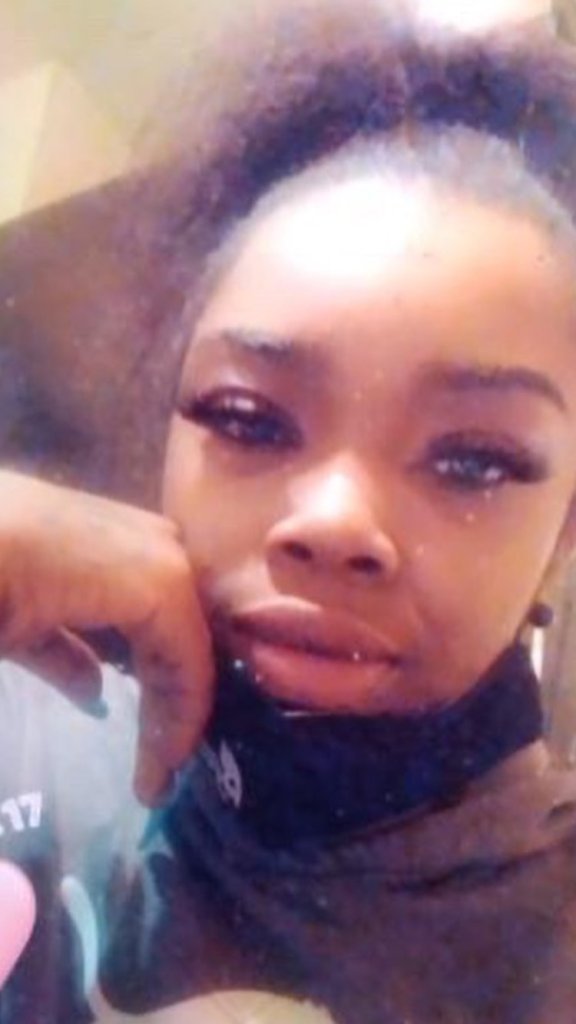 Sources said investigators were looking into how quickly the fire spread – and how likely a Christmas tree caught fire, causing the deadly blaze.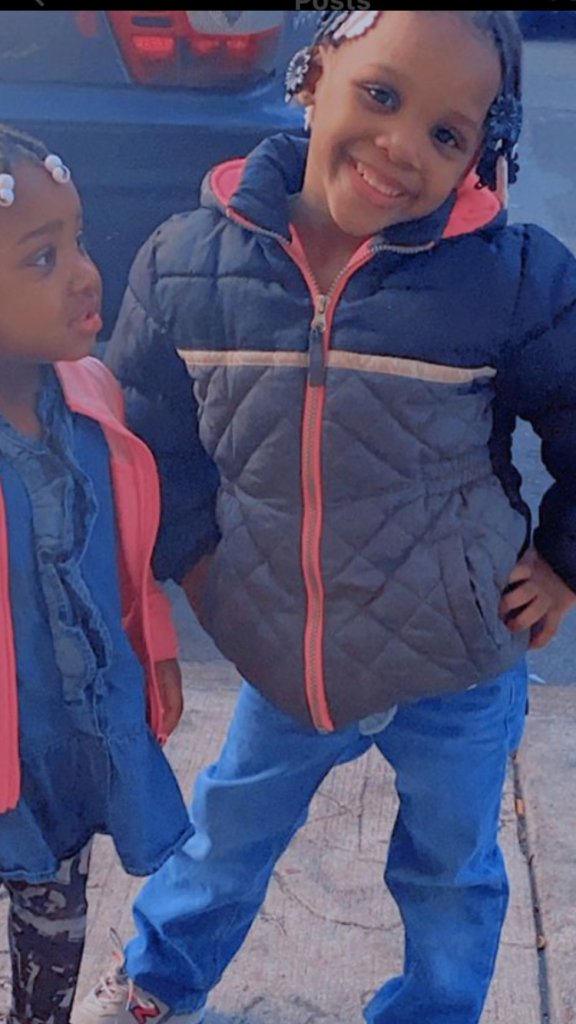 A child who ran out of the building told investigators a Christmas tree caught fire before the fire spread to the inside of the apartment, multiple sources told NBC10.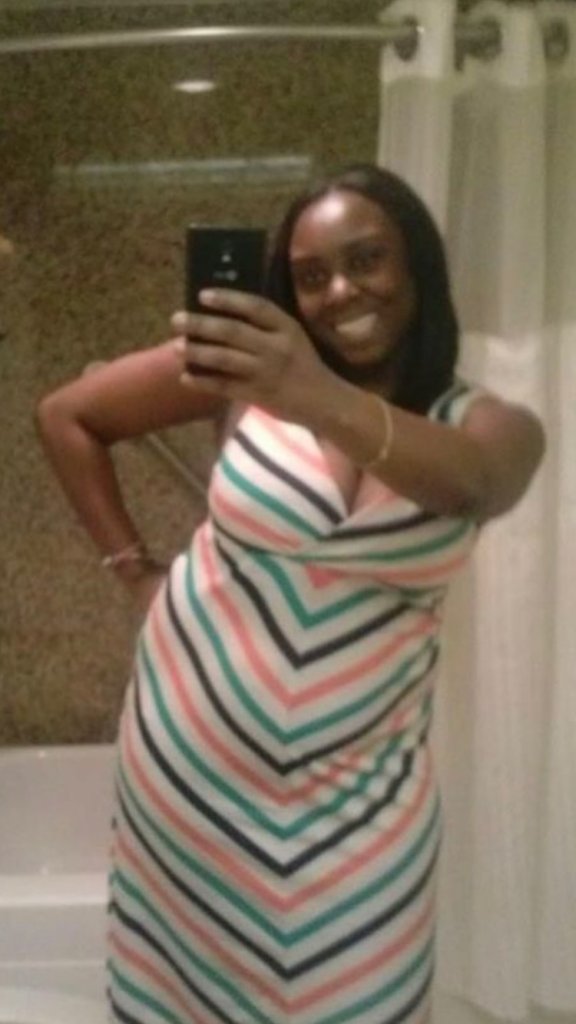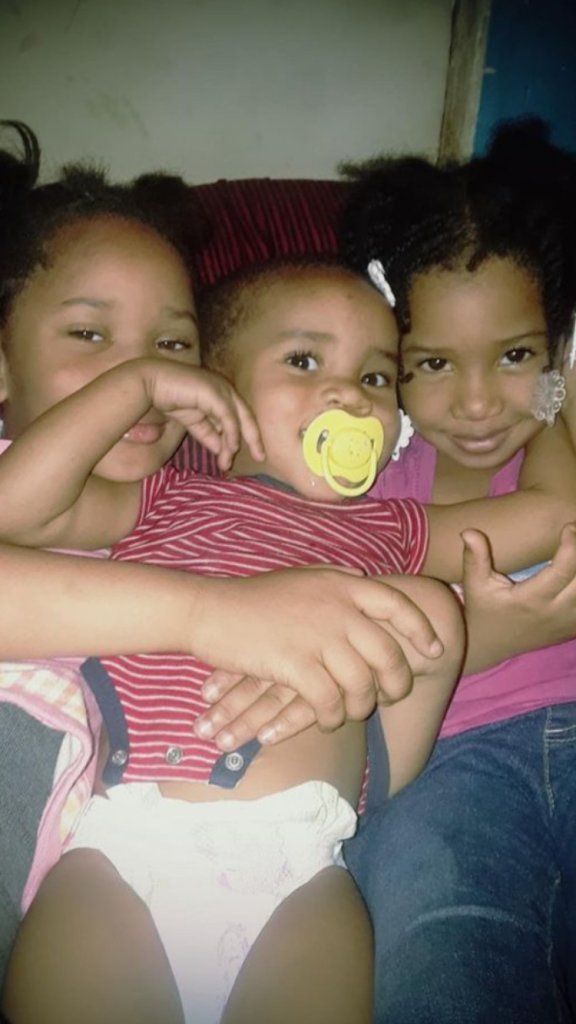 https://www.nbcphiladelphia.com/news/local/family-shares-photos-of-victims-of-deadly-philly-fire/3098229/ Family shares photos of victims of deadly house fire in Philadelphia's Fairmount neighborhood – NBC10 Philadelphia