Djimon Hounsou confirms what we all suspected about Morgan Freeman's on-site conduct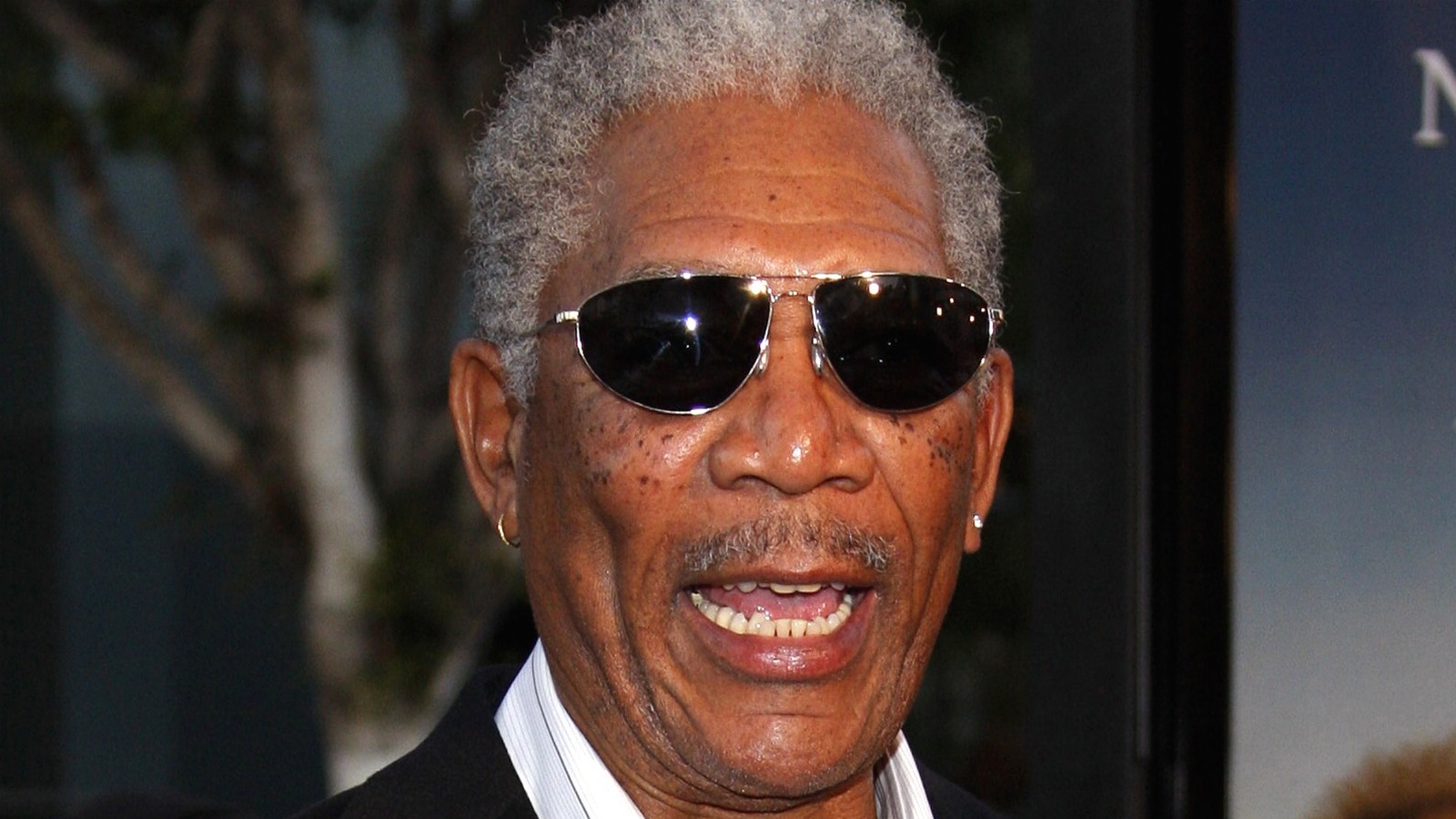 According to Djimon Hounsou, it was only his second or first day of shooting for "Amistad" when things started to get really stimulating for him, mentally, after a conversation with his legendary co-star. his.
"My second day of shooting, I think it was the first day, I worked with Morgan Freeman," the actor explained to GQ. "The scene was very emotional, but I felt like there was a gap in the performance. And so I asked Morgan Freeman, 'Does it happen sometimes, that you don't feel it?' He said, "Yes, it happens, and that doesn't mean you're not doing well. You just have to believe in the moment to give, and be it."
Hounsou, 57, is currently set to star in the 2022 animated films "Blazing Samurai" and "Shazam! Fury of the Gods" 2023. He spoke to GQ about some iconic roles. other actors and people he's worked with – including director Matthew Vaughn and their new movie"The King's Man", in which Hounsou plays Shola – but nonetheless, his comments about Freeman are particularly striking, and we can only hope the two actors once again star together in a future film.
https://www.looper.com/739989/djimon-hounsou-confirms-what-we-all-suspected-about-morgan-freemans-on-set-behavior/ Djimon Hounsou confirms what we all suspected about Morgan Freeman's on-site conduct