Deutsche Bank's crypto move propels Bitcoin to US$26,750
Bitcoin rose 3.08% from September 8 to 15 to $26,625 as of 6:45 p.m. Friday in Hong Kong. The world's largest cryptocurrency by market cap has been trading below $30,000 since August 9, according to data from CoinMarketCap. Ether, the world's second-largest cryptocurrency, rose 0.21% for the week to $1,628.
German banking giant Deutsche Bank has partnered with Swiss crypto firm Taurus to offer Bitcoin and crypto custody solutions to institutional clients, the Swiss firm announced on Thursday. This means that for the first time, the $1.3 trillion asset manager will be able to hold a limited amount of cryptocurrencies on behalf of its clients and offer tokenized versions of traditional financial assets.
Bitcoin rose to a weekly high of $26,750 on Friday, buoyed by the announcement from Germany's largest lender, according to Phillip Lord, president of crypto payment app Oobit.
"The trend towards more product launches and more geographical diversity when it comes to cryptocurrencies is a fact, it is happening, be it in the Lion City, El Salvador, Germany or the USA."
"Markets always do what they are ready to do, but never when. Therefore, while we are optimistic about reaching $30,000 soon, we cannot clearly predict that this will happen in the second half of September," Lord added.
Last Friday, the U.S. Securities and Exchange Commission (SEC) appealed its July summary judgment ruling that Ripple's XRP sales to institutional investors violated securities laws, but sales on public exchanges to retail investors did not.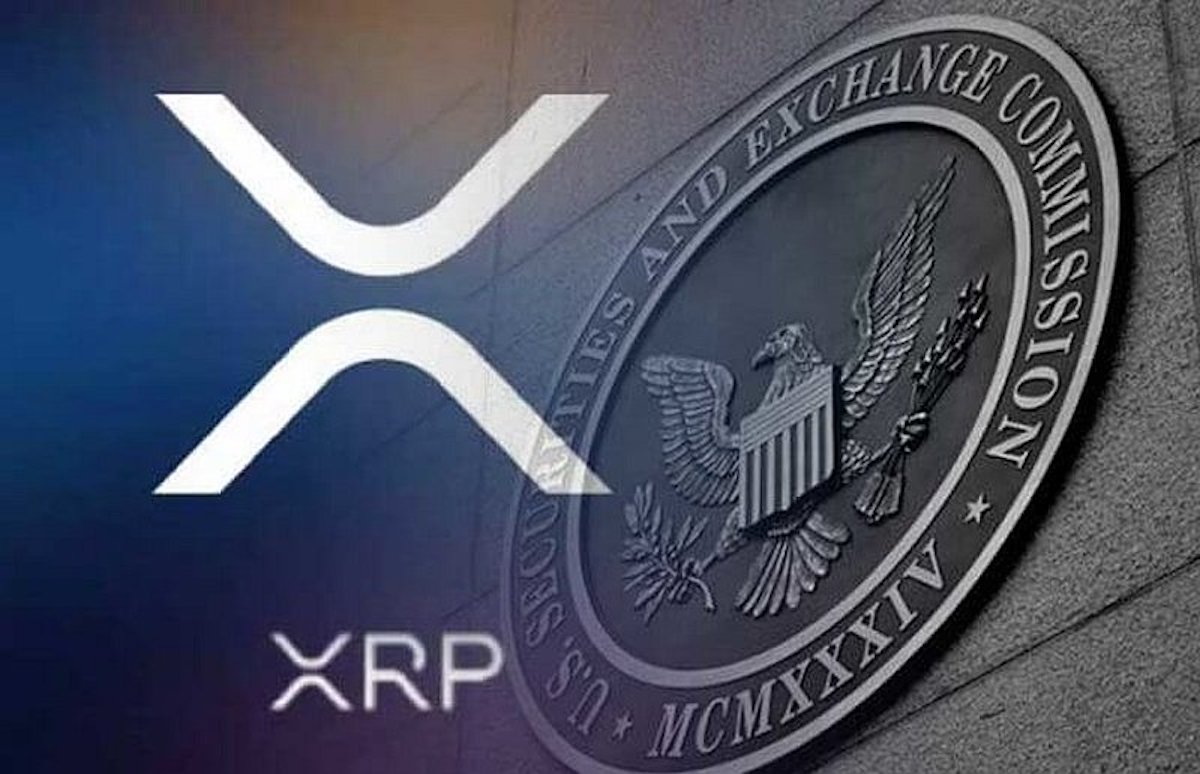 "It seems that the SEC is quite unhappy with the summary judgment and is trying to exhaust all means to obtain a decision in their favor," said Jonas Betz, crypto market analyst and founder of consulting firm Betz Crypto Forkast.
"It is a common legal procedure to challenge decisions, but in my opinion it will go nowhere in this case." The XRP token could face higher volatility in the coming weeks, but a broad decline in investor sentiment is unlikely."
Although the SEC's appeal was no surprise, investor confidence took a hit as Bitcoin fell to a weekly low of $25,060 on Monday, three days after the agency's legal action.
Tuesday brought positive developments for investors after Standard Chartered's crypto custody arm, Zodia Custody, launched services for financial institutions in Singapore.
According to Manuel Ferrari, co-founder of Money On Chain, the first Bitcoin-backed stablecoin protocol on Rootstock, Standard Chartered's move indicates growing institutional acceptance of crypto.
"This move could potentially signal the start of a growing trend for additional large institutions to enter the market. As one of the world's leading financial institutions, Standard Chartered's entry into the crypto space brings credibility and legitimacy to digital assets," Ferrari wrote in a statement he shared Forkast.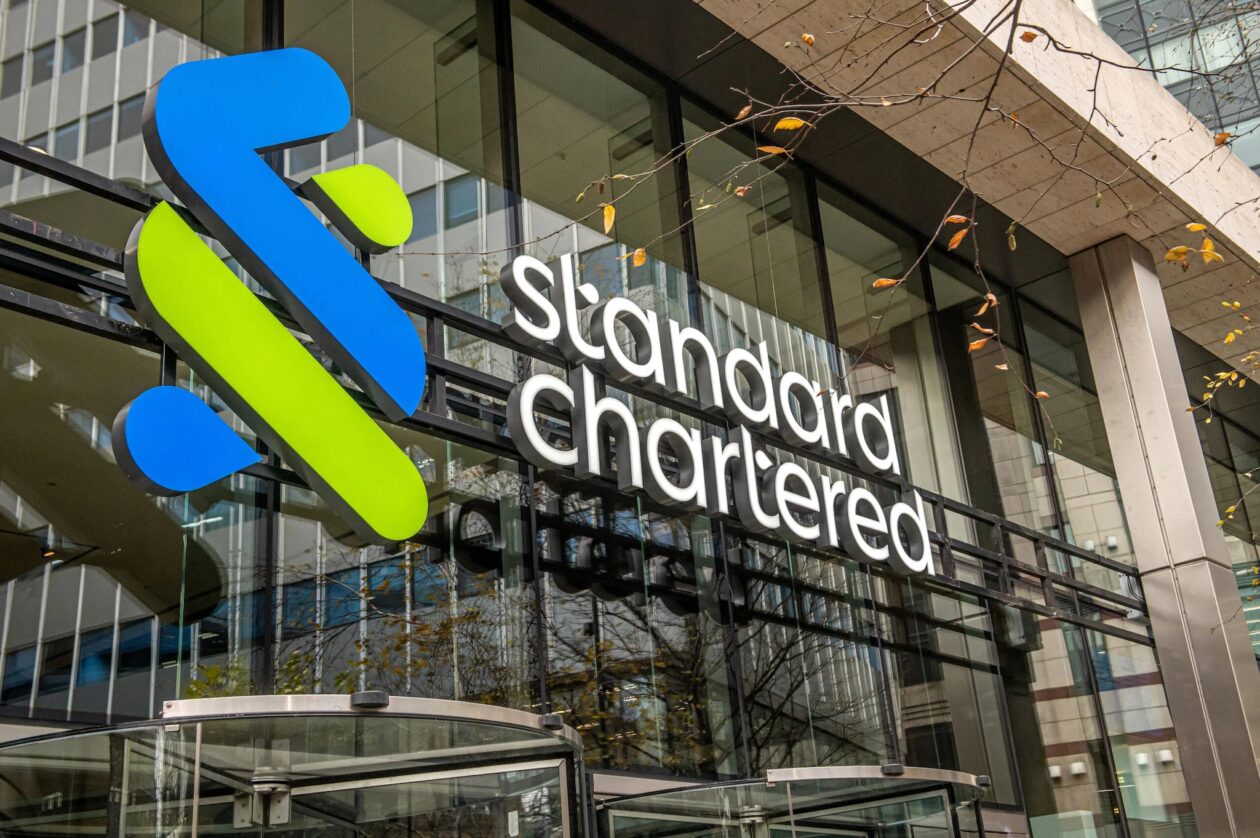 On the same day, Franklin Templeton, a holding company with $1.52 trillion in assets under management, filed a spot application for a Bitcoin exchange-traded fund (ETF). This brought only temporary relief to investors as the SEC delayed decisions on several such ETF applications, including those from BlackRock and WisdomTree.
Two days after the news, Bitcoin rallied to $26,529 on Thursday, which could pave the way for more bullish momentum in September, according to Kadan Stadelmann, chief technical officer at blockchain infrastructure development company Komodo.
"There is a growing opinion that Bitcoin could rise above $30,000 again in the coming month," wrote Stadelmann.
However, Ferrari believes Bitcoin's recovery will be short-lived.
"The recent recovery in Bitcoin price has set the stage for a temporary price increase, which is likely to rise to the $28,000 level. However, this is likely to be short-lived as Bitcoin is likely to face further downward pressure in the coming months," Ferrari wrote.
On the macroeconomic front, the release of the US Consumer Price Index (CPI) showed that inflation recorded its biggest monthly increase this year, rising 0.6% in August and 3.7% year-on-year.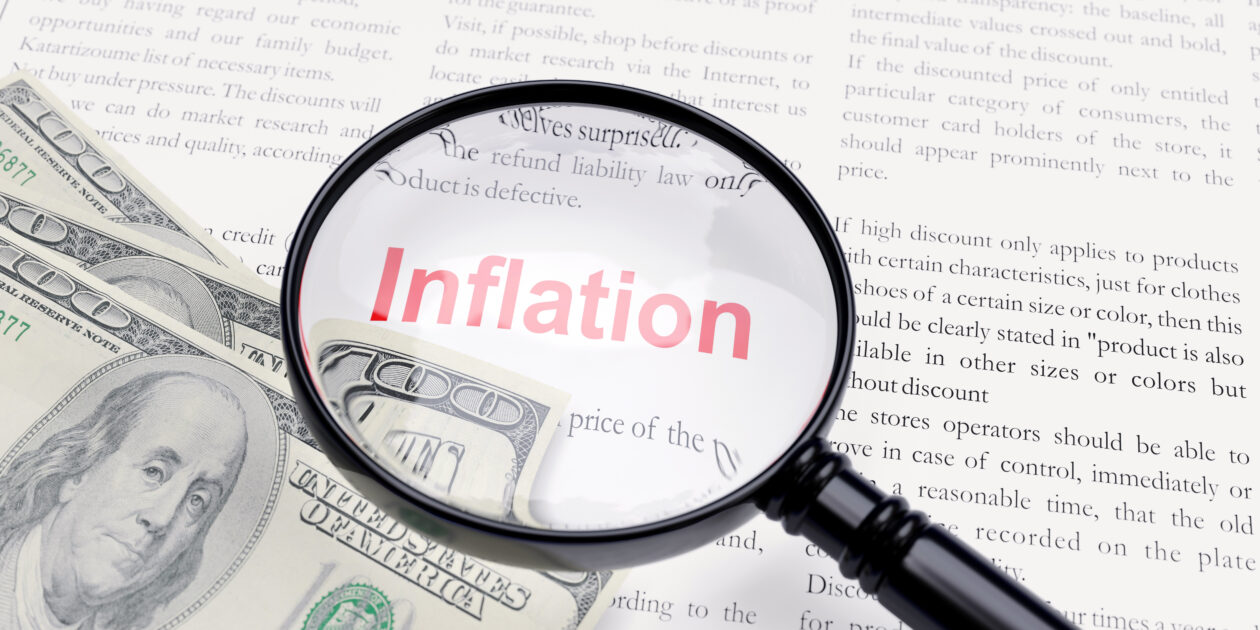 Notable movers: BCH, RUNE
Bitcoin Cash was the biggest gainer in the top 100 this week, rising 13.23% to $217.14. The token began gaining momentum on Tuesday as overall crypto investor sentiment improved with the launch of Standard Chartered's crypto custody wing.
Rune, the native governance token of the ThorChain network, was the second biggest gainer this week, rising 11.53% to $1.75. The coin began gaining momentum on Wednesday and has seen increased investor interest since lending ended live for the minutes on August 21st.
See related article: Grayscale Wins Against SEC as India Moves to Blockchain; Friend.tech is losing friends
Next Week: Can Bitcoin Reclaim $30,000 in September?
Bitcoin's technical double-bottom formation, which saw its first downtrend on June 15 and a second downtrend this week, is a bullish sign in the short term, according to Lucas Kiely, chief investment officer at digital asset platform Yield App.
"While Bitcoin is likely to trade lower in the coming months, the double bottom signals a short-term bullish trend for Bitcoin. "If Bitcoin manages to close the week above resistance around $25,000, it will signal strong near-term support," Kiely wrote, adding that Bitcoin could see significant bullish momentum if it hits $30,000 in September returns.
In macroeconomics, investors will be eagerly awaiting the Federal Reserve's next interest rate decision on Wednesday. The CME FedWatch Tool forecasts a 97% chance the central bank will keep current interest rates unchanged in September, up from 92% a week ago. The probability of another break in November is 67.2%.
See related article:India's G20 Presidency, Blockchain Week and Singapore's New President