A role that changed the course of Nicolas Cage's career forever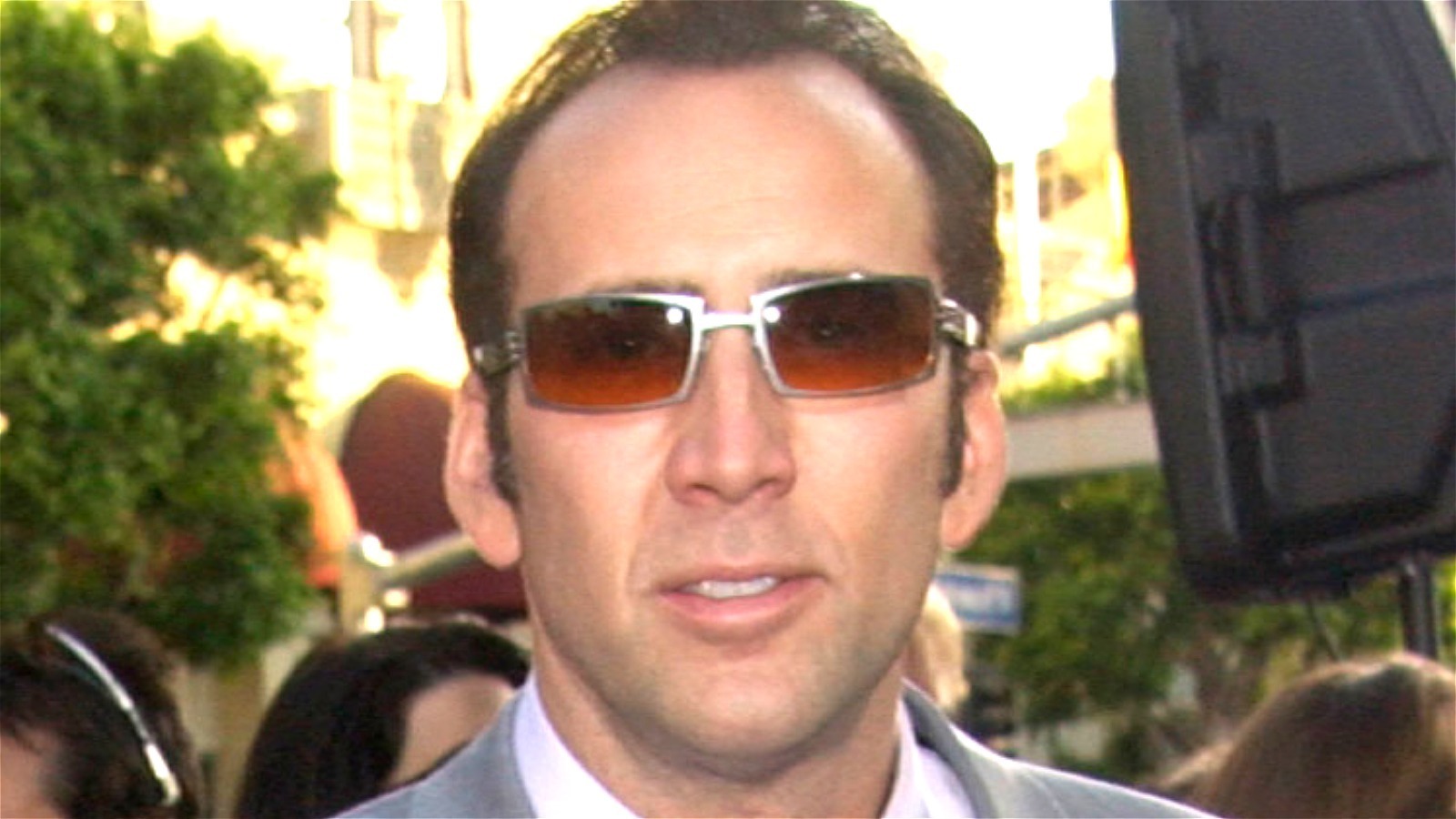 Michael Bay's 1996 action-thriller "The Rock" marked a clear shift in Nicolas Cage's cinematography toward heavier action roles. Having just won an Oscar, in his next film, Cage plays the chemical-weapon "super monster" Stanley Goodspeed, a crazy FBI lab rat. When US Marine rogue General Francis Hummel (Ed Harris) steals an arsenal of chemical weapons and threatens to release them on civilians in San Francisco, Stan the man is paired with an inmate. senior citizens and a Navy team. SEALs to try to save a day. The presence of SEALs seemed obvious; As for prisoners, former British spy John Mason (Sean Connery) is the only prisoner ever to escape from the prison on the island of Alcatraz, where Hummel's shop was opened, holding a group of tourists and the whole city as children. trust millions of people to repay the family of the Marines who died under his many orders.
After his performance on "The Rock," the floodgates opened, with adrenaline-fueled roles poised to flood Cage's career. Seemingly fully embracing the summer popcorn action vibe, Cage will go on to team up with "Face/Off" director John Woo in the 2002 war drama "Windtalkers," playing the dancer. gas Yuri Orlov in the crime film "Lord of War", and played New York City Port Police Sergeant John McLoughlin in "World Trade Center", a disaster drama about the terrorist attacks. announced September 11th – all over the next decade, as well as the roles mentioned above. Beyond simple action, Cage has turned to supernatural action with films like "The Sorcerer's Apprentice" and "Season of the Witch," as well as taking on the role of Johnny Blaze, aka Ghost Rider from the comics. Marvel comics in the film of the same name, and many other action roles during that time.
https://www.looper.com/758684/the-one-role-that-changed-the-course-of-nicolas-cages-career-forever/ A role that changed the course of Nicolas Cage's career forever