A Croatian Air Force helicopter and crew will assist Slovenia in fighting off floods
world news
reading 1 minute Published by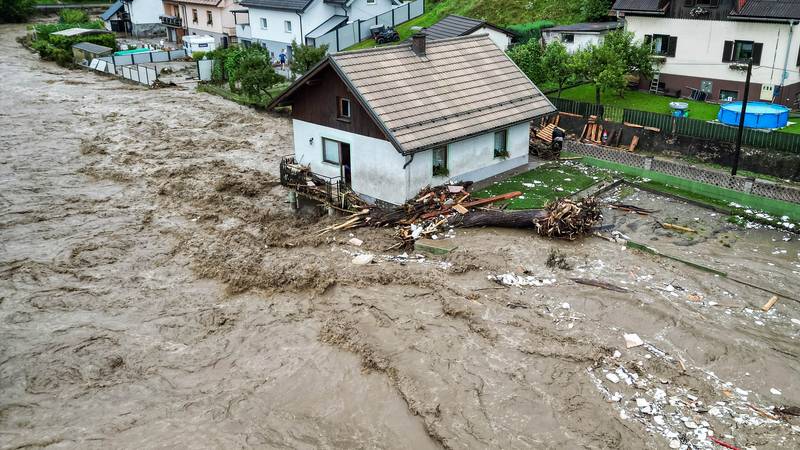 A helicopter with eight members of the Croatian Air Force (HRZ) was sent to Slovenia to help the neighboring country with flood protection, the Defense Ministry reported on Sunday.
WATCH THE VIDEO:
On Sunday, August 6, a Croatian Air Force Mi-171Sh helicopter was dispatched with eight HRZ members to Dolnja Bistrica near Lendava to provide humanitarian assistance in flood control.
There, members of the Croatian army will be busy transporting concrete blocks to build barriers against flooding.
Thunderstorms and record rainfall hit Slovenia on Friday, and the Croatian army's action once again demonstrates its high level of preparedness and professionalism, the Defense Ministry said, adding that the decision to cross the border by the Armed Forces of the Republic of Croatia was taken by the Government of the Republic of Croatia created to provide humanitarian aid in the Republic of Slovenia. in dealing with the aftermath of a storm.